I am linking with Sunday Post at
Caffeinated Book Reviewer.
What Are You Reading? is where we gather to share what we have read this past week and what we plan to read this week. It is a great way to network with other bloggers, see some wonderful blogs, and put new titles on your reading list.
Work is still moving along. Heather had one bad day when she took a pain bill that didn't agree with her.

Hubby continues to make me yummy Saturday breakfasts.





We had some heavy rains early in the week and then it calmed down. I think they worked on the roof so we will wait for the next rains to see how the leaks are doing.


My listening was good again this week, finishing two audiobooks, and I enjoyed the graphic ebook. I posted three reviews and my usual memes.
I visited 15 blogs last week.
Shout Out
this week to
FAITH TRUST AND BREAST CANCER.
Miaismine shares "weekly posts with devotionals, adventures in quilting, crocheting, reading and life as a triple negative breast cancer thriver." I think we have things in common.
Audible offerings for free children's titles ended June 30.
Audiobooks.com is still sharing some free listens for children.
These were last week's posts:
Finished Reading:

1. Audible/Smartphone (ATBR)


Penny Preston and the Silver Scepter
Misaligned, Book II
By: Armen Pogharian
Narrated by: Michelle Babb
Length: 8 hrs and 30 mins
Release date: 06-02-21
This is an entertaining series.
Source: Audible Code from the Narrator.
Click on book title for full description.
2. ebook/PDF on Computer (NG2021)

Hematite
1. Serenade
by Script by Victoria Maderna, Federico Piatti and
art by Victoria Maderna, Federico Piatti
Europe Comics
I liked this YA graphic novel
Source 2021 NetGalley.
Click on book title for full description.
3. Audio/Smartphone (ATBR)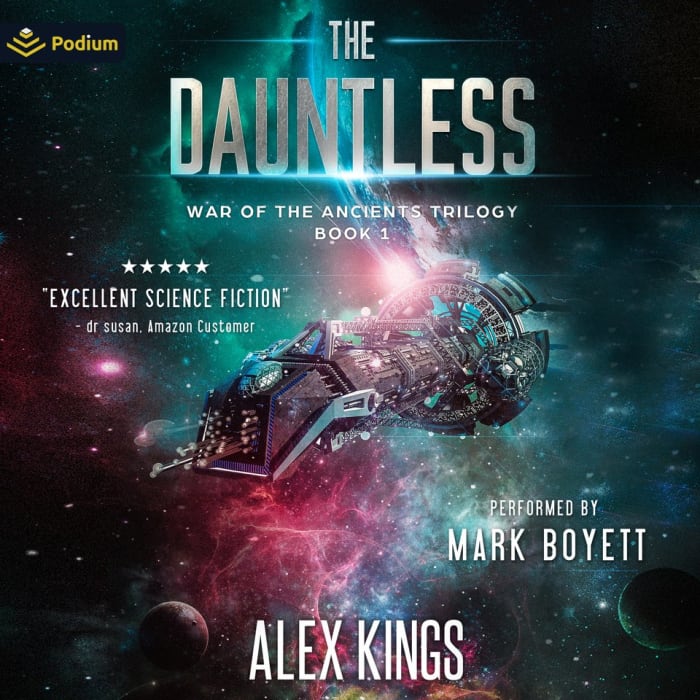 The Dauntless
Written by Alex Kings
Narrated by Mark Boyett
Run Time 8h 34min
I enjoyed this action-packed space adventure, even though a bit far fetched.
Source: November 8th, 2020 Chirp Purchase $1.99.
Click on book title for full description.
Currently Reading:
1. ebook/Kindle App on Phone (ebTBR)

Killer Lawyer (Jake Wolfe Book 3)
by Mark Nolan
I enjoyed book one of the series and
I am enjoying this book too!
Source: Author 2019.
Jake Wolfe is a young lawyer who leads a secret life as a government assassin. Trained by the CIA, Jake now wants a new life of peace and quiet, living on a boat and practicing law. But when his city is shocked by a serial killer and he's framed for the murder of a friend, Jake must race against time to find the killer before he strikes again.
Drawn into a deadly game of cat and mouse; at every step Jake and his loved ones are being hunted by the clever, twisted madman. As the city is gripped in fear of the seemingly random shootings that could strike anybody, Jake investigates and uncovers ominous clues until a shocking reversal of fortune changes everything With the clock ticking and lives at stake, will Jake be able to find and stop the killer in time, or will he become the next victim?
Buckle up for a wild ride as Jake Wolfe and his exceptionally intelligent dog, Cody, return to action in this page-turning thriller in Mark Nolan's bestselling series that has earned thousands of 5-star ratings on Amazon and Goodreads.
2. Audio/Smartphone (ATBR)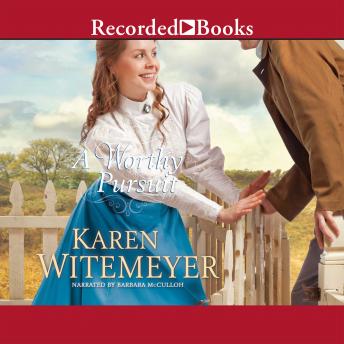 A Worthy Pursuit
By Karen Witemeyer
Narrated By: Barbara McCulloh
Duration: 11 h 7 min
I am midway and enjoying this charming and suspenseful western historical romance.
Source: 6/3/19 Audiobooks.com 2 for one credit with May credit.
Summary:
A teacher on the run. A bounty hunter in pursuit. Can two enemies learn to trust each other before they both lose what they hold most dear? Stone Hammond is the best tracker in Texas. He never comes home empty-handed. So when a wealthy railroad investor hires him to find his abducted granddaughter, Stone eagerly accepts. Charlotte Atherton, former headmistress of Sullivan's Academy for Exceptional Youths, will do anything to keep her charges safe, especially the orphaned girl entrusted to her care. Charlotte promised Lily's mother she'd keep the girl away from her unscrupulous grandfather, and nothing will stop Charlotte from fulfilling that pledge. Not even the handsome bounty hunter with surprisingly honest eyes who comes looking for them. When Miss Atherton produces documentation that shows her to be Lily's legal guardian, Stone must reevaluate everything he's been led to believe. Is she villain or victim? Then a new danger forces Charlotte to trust the man sent to destroy her. Stone vows to protect what he once sought to tear apart. Besides, he's ready to start a new pursuit: winning Charlotte's heart.
3. Audible/Smartphone (ATBR)

Who in the World Is Carmen Sandiego?
By: Rebecca Tinker
Narrated by: Kyla Garcia
Length: 4 hrs and 27 mins
Release date: 01-22-19
I remember the computer game years ago and now play the card game with my grandkids.
I thought this spin off audio would be fun.
7/5/2019 Daily Deal $1.95.
About This Audible Audiobook
The globe-trotting thief in the red fedora returns! And now, the question isn't where—but who? In the role of Carmen Sandiego, award-winning performer Kyla Garcia reveals, for the very first time, the backstory of the ever-elusive master criminal whose whereabouts captured the imaginations of children everywhere— through educational video games, animated series, and a popular PBS "gameshow" for middle schoolers in the 1990s.
In this novelization based on the new Netflix animated series, you'll discover there's even more to the story. More action, more details, more twists. And you'll hear from Carmen Sandiego herself how the mastermind behind some of the most audacious capers ever conceived became the best thief on the planet. Don't miss your chance to learn who in the world is…Carmen Sandiego.
©2019 Houghton Mifflin Harcourt. Carmen Sandiego and related characters are trademarks of Houghton Mifflin Harcourt, and used under license. Published by special arrangement with Houghton Mifflin Harcourt. (P)2019 Audible, Inc.
I will probably get to another audio but I haven't decided which yet.
September 5, 2021 - I missed one morning but and back on track. I love seeing new things each time I read the Bible. I am glad to still be current with morning reading. I am reading/listening to the NLT Tyndale version of the Bible on You Version App so Hubby and I are reading the same passages each day.
I plan to pick another study this week.
I completed three books to review this week.
NetGalley shelf is still at 3 old titles.
Now four author titles are in queue. I've started reading from these.
(Plus a few that I received from facebook links and newsletter sign-ups, not specific review requests.)
Still many titles through InstaFreebie and many new author requests I haven't replied to.
Welcome to Mailbox Monday.
Mailbox Monday is a gathering place for readers to share the books that came into their house last week and explore great book blogs. This Meme started with Marcia at A Girl and Her Books (fka The Printed Page) and after a tour of hosts has returned to its
permanent home
at
Mailbox Monday
. Thanks to the ladies sharing hosting duties: Serena of
Savvy Verse & Wit
, me and new to the team, Velvet at
vvb32reads
.
Warning: Mailbox Monday can lead to envy, toppling TBR piles and humongous wish lists.

No new review books this week.
I picked up One August Audible Credit; I'm still contemplating the second choice.
I picked up five audio titles at Chirp.
I also selected one audio from Audible Plus Catalog.
One Kindle titles this week.
(Note these are in my Amazon library, NOT on my Kindle until I download and transfer them.)
Are your mailbox and TBR piles blooming?
NONE
Won

NONE
Purchased

9/2/2021 One August Audible Credit:
American Marxism
By: Mark R. Levin
Narrated by: Jeremy Lowell, Mark R. Levin
Length: 9 hrs and 46 mins
Release date: 07-13-21
We have this in print but Hubby likes to listen and read.
9/5/2021 Chirp Purchases - Five titles for $14.95.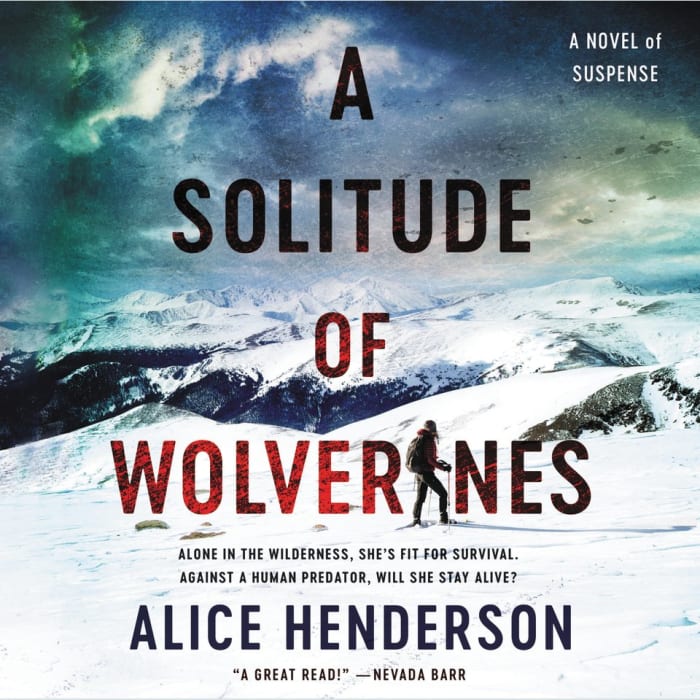 A Solitude of Wolverines
Written by Alice Henderson
Narrated by Eva Kaminsky
Run Time 9h 38min
$4.99 - This sounds like a good thriller.
The Road to Paradise
A Vintage National Parks Novel
Written by Karen Barnett
Narrated by Ann Richardson
Run Time 10h 9min
$2.99 - I have been eyeing this Vintage mystery series.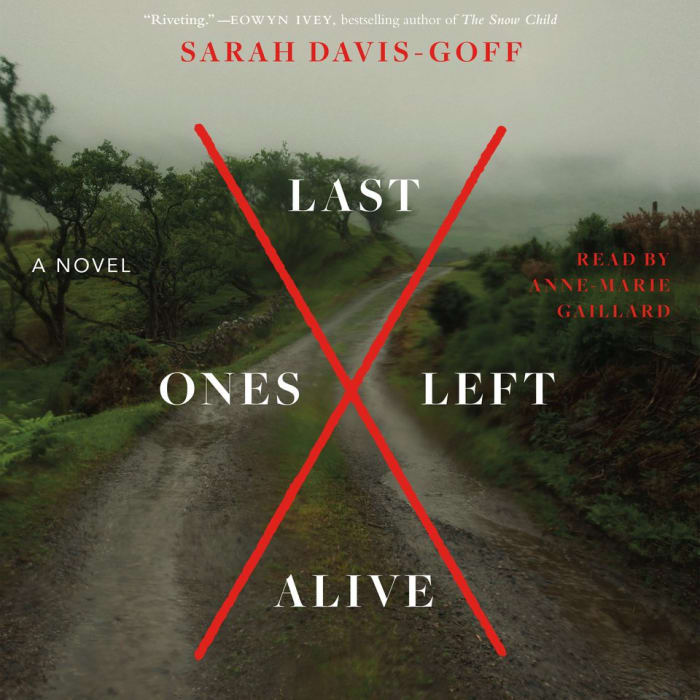 Last Ones Left Alive
Written by Sarah Davis-Goff
Narrated by Anne-Marie Gaillard
Run Time 5h 34min
$2.99 - I wasn't sure of this zombie type post-apocalyptic, but decided to try it.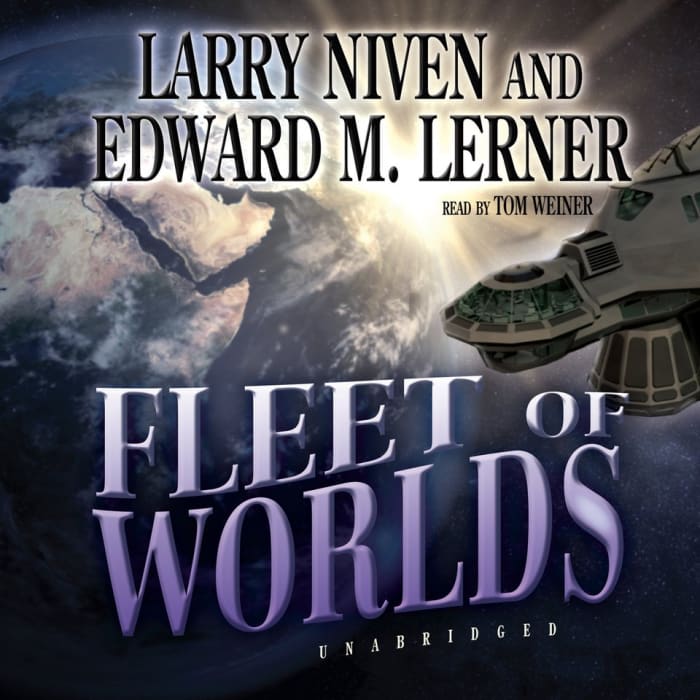 Fleet of Worlds
Written by Edward M. Lerner & Larry Niven
Narrated by Tom Weiner
Run Time 9h 36min
$2.99 - I haven't read in this universe so this looked like an inexpensive way to try.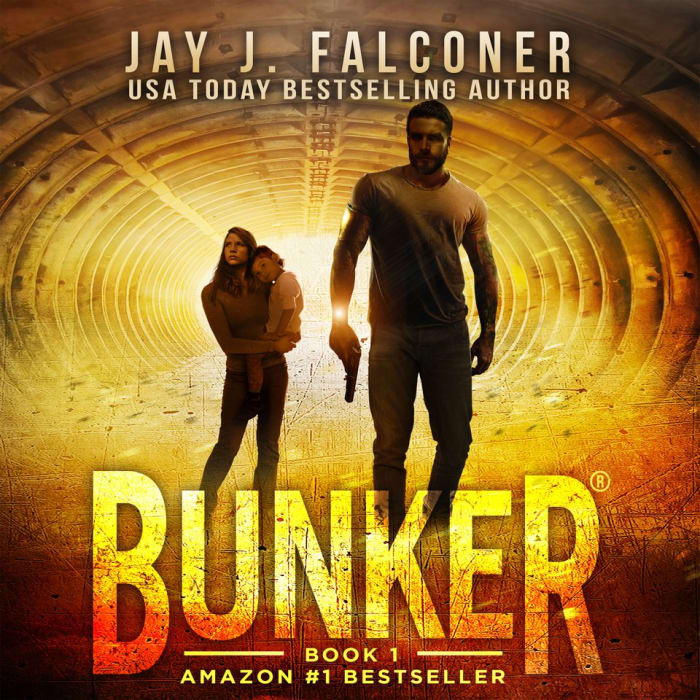 Bunker (Book 1)
Written by Jay J. Falconer
Narrated by Gary Tiedemann
Run Time 3h 46min
$.99 - I have had this series in my Wish List. I decided to try the first book before buying a bundle.
One Audible Plus Catalog:
One Heart to Win
By: Johanna Lindsey
Narrated by: Meredith Mitchell

Series: Callahan-Warren, Book 1
Length: 10 hrs and 25 mins
I was surprised, but pleased, to find this in the Plus Catalog.
One Free Kindle Titles
White Ribbon
Aleatha Romig
Other Free titles often found at
Bookbub
,
Bookfun
,
Ereader News Today
,
Inspired Reads
,
Pixel of Ink
or
Kindle ebooks
.