I am linking with Sunday Post at
Caffeinated Book Reviewer.
What Are You Reading? is where we gather to share what we have read this past week and what we plan to read this week. It is a great way to network with other bloggers, see some wonderful blogs, and put new titles on your reading list.

I welcome November!

I completed one commercial closing on Friday. I also had an unexpected trial that went well. I didn't get the will signings done last week so maybe this or next week.
Heather will be out part of this week as she is having balloon sinus surgery. Please keep her in your thoughts and prayers.



I came home Friday night to find this little fluffball in front of the house. I have seen him/her in the yard before but this is the first time I was able to get a couple pictures from my car. He/she stayed there even as I entered the house. He/she did take off when I let the dogs out. I saw the white tail disappear to the west.






We seem to continue with a bit of sniffles with the weather changing from warm to cold.
We continue to have pleasant temperatures although we have switched from the AC to the heater for a night or two.


I enjoyed my listening again. I don't think I even got to open the ebook. I finished two audiobooks. I posted four and my usual memes.
I visited 19 blogs last week.
Shout Out
this week to
The Bashful Bookworm.
Wendy is an introvert who "thought it would be a great idea to review books to help others figure out what books are best for them to read."
Audible offerings for free children's titles ended June 30.
Audiobooks.com is still sharing some free listens for children.
These were last week's posts:
Finished Reading:

1. Audiobooks App/Smartphone (ATBR)
The Vampire Knitting Club
By Nancy Warren
Duration: 6 h 7 min

I didn't get this finished for 2021 #FraterfestRat, but I sure enjoyed it!
Source: November 2020 VIP pick from Audiobooks.com.
Click on book title for full description.
2. Chirp Audio/Smartphone (A2021)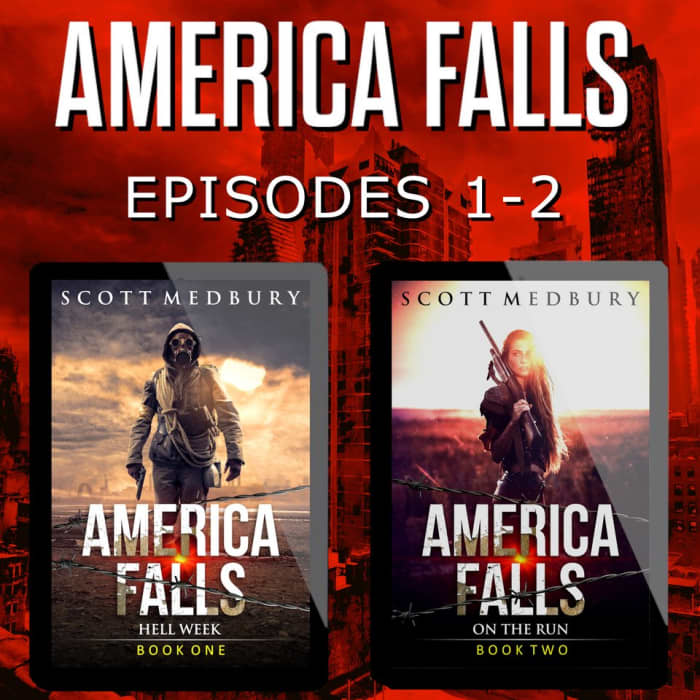 America Falls Episodes 1-2
Written by Scott Medbury
Read by Adam Barr
Run Time 11h 12min
(#FraterfestRat #10 Book 1).
I finished Episode 2 and will continue the series at some point.
Source: 2/21/21 Purchase at Chirp $1.99.
Click on book title for full description.
Currently Reading:
Alexander X
Battle for Forever, Book 1
By: Edward Savio
Narrated by: Wil Wheaton
Length: 10 hrs and 42 mins
Release date: 06-05-19
I chose this to be my "X" in Audio title since I don't have another title beginning with X.
It is an exciting and informative listen.
Source: 12/17/2020 Audible Sale – $5.00.
Publisher's Summary
Alexander Grant is a little too good at a few too many things. Two dozen martial arts. Twice that many languages. Chess, the piano, sports, forging excused absences, you name it. He graduated high school top of his class...seventeen times. Of course, no one knows any of this. Not that he wants to go unnoticed. It's just safer that way. So for the last several decades, Alexander has been forced to move from town to small town to even smaller town - he just bought his 651st house - in an effort to live a painfully quiet life. But when a mysterious cabal attempts to kidnap him and kill his friends, Alexander must use all his skills and centuries of training to outwit the most dangerous man alive, the mastermind of a plot that would change the world forever.
Clever, intriguing, skillfully woven with humor, Alexander X launches us on an epic journey toward a future few of us will survive, rising from a past we never knew existed.
©2019 Edward Savio (P)2019 Babelfish Audio
.
2. ebook/Kindle App on Phone (ebTBR)

The Duke and the Spoiled Wallflower
by Tessa Brookman
I will try to get back to this now.
Source: Received from author team for review.
Click on book title for full description.
3. Audible/Smartphone (ATBR)
Monster, She Wrote: The Women Who Pioneered Horror and Speculative Fiction

By: Lisa Kröger , Melanie R. Anderson
Narrated by: Erin Bennett
I decided to listen to this as my next nonfiction.
Source: September 2020 Audible Plus Catalog.
Publisher's Summary
Satisfy your craving for extraordinary authors and exceptional fiction: Meet the women writers who defied convention to craft some of literature's strangest tales, from Frankenstein to The Haunting of Hill House and beyond.
Frankenstein was just the beginning: horror stories and other weird fiction wouldn't exist without the women who created it. From Gothic ghost stories to psychological horror to science fiction, women have been primary architects of speculative literature of all sorts. And their own life stories are as intriguing as their fiction. Everyone knows about Mary Shelley, creator of Frankenstein, who was rumored to keep her late husband's heart in her desk drawer. But have you heard of Margaret "Mad Madge" Cavendish, who wrote a science-fiction epic 150 years earlier (and liked to wear topless gowns to the theater)? If you know the astounding work of Shirley Jackson, whose novel The Haunting of Hill House was reinvented as a Netflix series, then try the psychological hauntings of Violet Paget, who was openly involved in long-term romantic relationships with women in the Victorian era. You'll meet celebrated icons (Ann Radcliffe, V. C. Andrews), forgotten wordsmiths (Eli Coltor, Ruby Jean Jensen), and today's vanguard (Helen Oyeyemi). Curated reading lists point you to their most spine-chilling tales.
Part biography, part reader's guide, the engaging write-ups and detailed reading lists will introduce you to more than a hundred authors and over two hundred of their mysterious and spooky novels, novellas, and stories.
©2019 Lisa Kröger and Melanie R. Anderson (P)2019 Blackstone Audio, Inc.
October 30, 2021 - I am on track. I love seeing new things each time I read the Bible. I am glad to still be current with morning reading. I am reading/listening to the NLT Tyndale version of the Bible on You Version App so Hubby and I are reading the same passages each day.
No new study yet.
I completed two books. I still have three reviews from last week plus these two.
My NetGalley shelf now has 3 old ebooks titles, one of which I still plan to
read
start
this month
next.
I have two author titles remaining in queue. I'm still working on reading these.
(Plus a few that I received from facebook links and newsletter sign-ups, not specific review requests.)
Still many titles through InstaFreebie and many new author requests I haven't replied to.
Welcome to Mailbox Monday.
Mailbox Monday is a gathering place for readers to share the books that came into their house last week and explore great book blogs. This Meme started with Marcia at A Girl and Her Books (fka The Printed Page) and after a tour of hosts has returned to its
permanent home
at
Mailbox Monday
. Thanks to the ladies sharing hosting duties: Serena of
Savvy Verse & Wit
, me and new to the team, Velvet at
vvb32reads
.
Warning: Mailbox Monday can lead to envy, toppling TBR piles and humongous wish lists.

I requested/received no new review titles this week.
I selected two for one credit books at Audiobooks.com.
I didn't resist purchasing audios this week as I purchased seven books at Chirp.
I picked up two Audible Plus free books.
I picked up two free Kindle titles.
(Note these are in my Amazon library, NOT on my Kindle until I download and transfer them.)
Are your mailbox and TBR piles blooming?
NONE
Won

NONE
Purchased

October 27th, 2021 Seven Books at Chirp: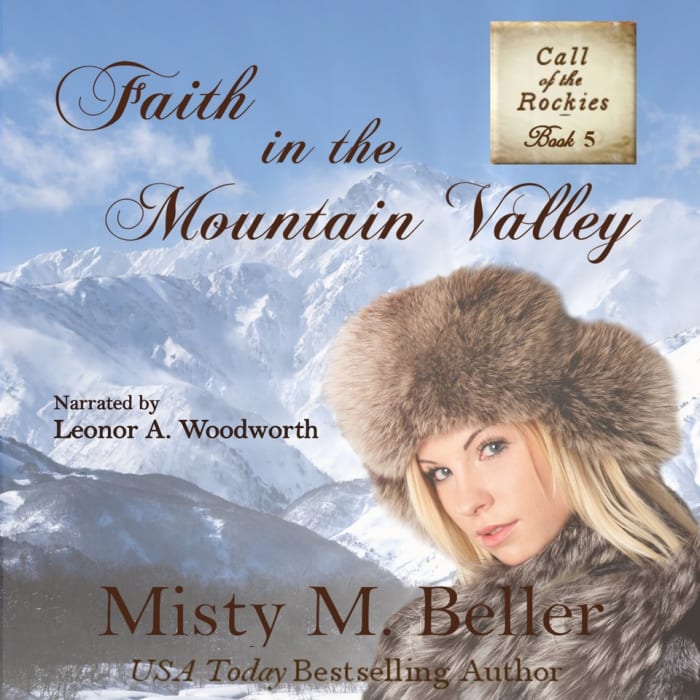 Faith in the Mountain Valley
Written by Misty M. Beller
Narrated by Leonor A. Woodworth
$9.99
$0.99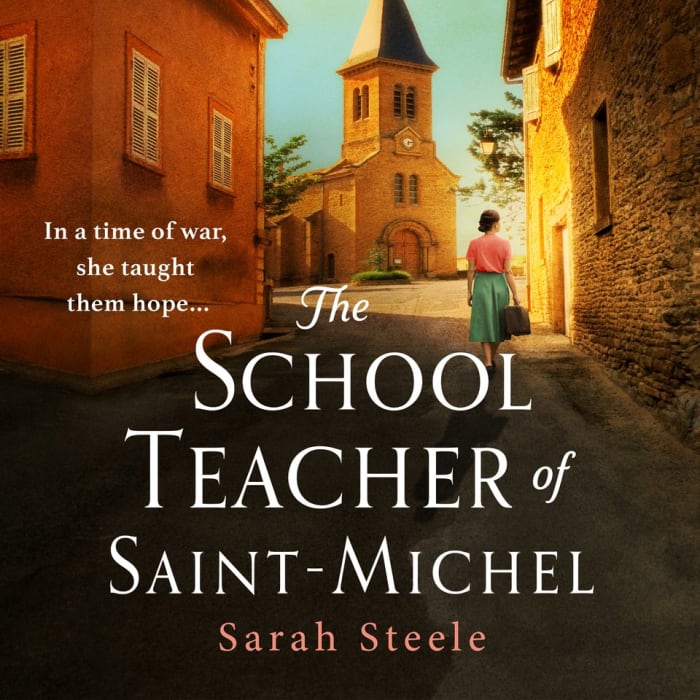 The Schoolteacher of Saint-Michel
Written by Sarah Steele
Narrated by Natalie Pela
$26.66
$3.99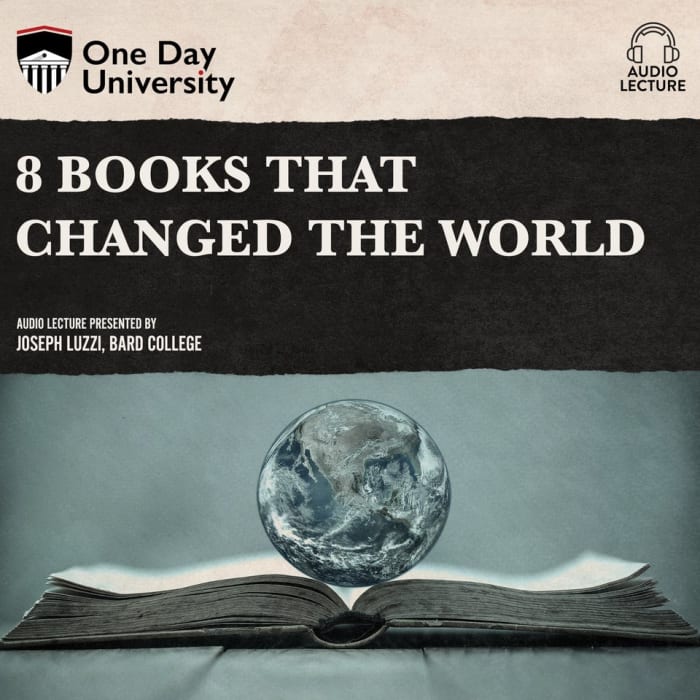 8 Books That Changed the World
Written by Joseph Luzzi
Narrated by Joseph Luzzi
$19.99
$0.99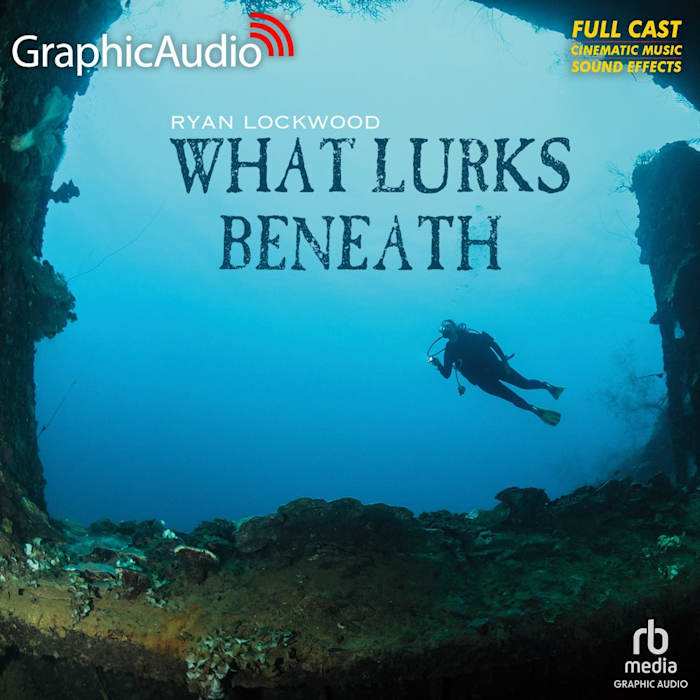 What Lurks Beneath [Dramatized Adaptation]
Written by Ryan Lockwood
Narrated by Collected Narrators
$19.99
$3.99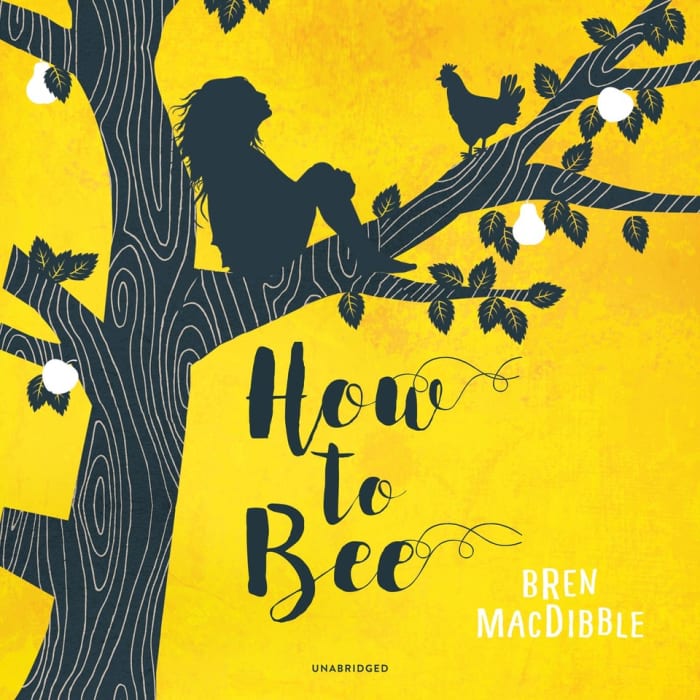 How to Bee
Written by Bren MacDibble
Narrated by Katherine Littrell
$14.95
$1.99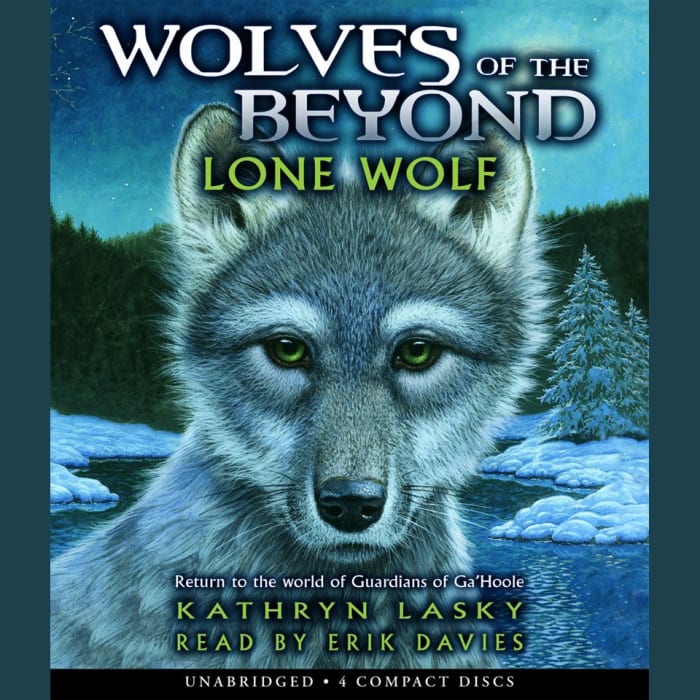 Lone Wolf
Written by Kathryn Lasky
Narrated by Erik Davies
$18.50
$2.99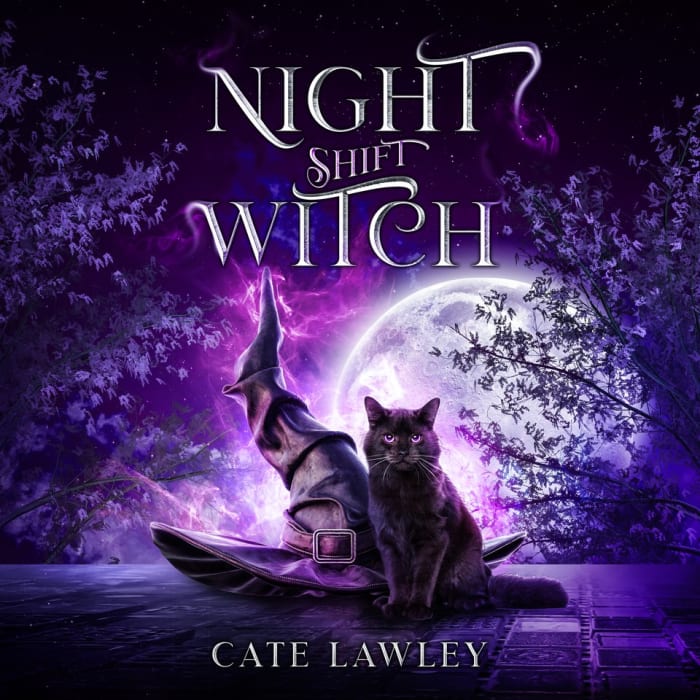 Night Shift Witch
Written by Cate Lawley
Narrated by April Doty
$8.95
$0.99
10/30/2021 Audiobooks.com Two For One Credit Horror Audiobooks. Both of these have been on my wish list so this seemed a good time to pick them up.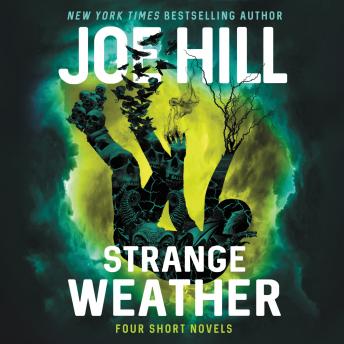 Strange Weather: Four Novellas
Author Joe Hill
Narrator: Stephen Lang

Duration: 14 h 36 min


Deadbreak
Author Jorge Sanchez
Narrator: James Fouhey


Duration: 10 h 59 min

Free


10/27-30/2021 Audible Plus Catalog
The Werewolf's 15 Minutes
By: Jonathan Maberry
Narrated by: Ray Porter, Dina Pearlman
Series: Audible Original Stories
Length: 1 hr and 42 mins
Zombies
A Record of the Year of Infection
By: Don Roff
Narrated by: Stephen R. Thorne
Length: 1 hr and 40 mins


Two Kindle Titles - from Facebook links.
Teagan: Cowboy Strong (The Kavanagh Brothers Book 1)
Kathleen Ball

Duneflyer: A Future-Fantasy Adventure (Stormweaver Book 1)
Jay Aspen

I've received several more books through Bookfunnel. I may have to put those in a post as it could be a while before I get to read them.

Other Free titles often found at Bookbub, Bookfun, Ereader News Today, Inspired Reads, Pixel of Ink or Kindle ebooks.