I am linking with Sunday Post at
Caffeinated Book Reviewer.
What Are You Reading? is where we gather to share what we have read this past week and what we plan to read this week. It is a great way to network with other bloggers, see some wonderful blogs, and put new titles on your reading list.
Happy Fall (I missed this last week) and Happy October.

It is October so most of my reading this month will be Horror, ghostly, or paranormal. I'm lining up shorter works for Fraterfest.

We are working out checklists and sharing organization skills at the office to help training and minimize the natural stress of real estate and law office work.

My daughter was in an accident a week ago. A young driver pulled into traffic from a blind spot and she was there. She is sore and at least has a rental car covered while we wait for a determination regarding the car. She is feeling overwhelmed with this on top of her moving in August (due to the divorce earlier this year) and her upcoming surgery. All prayers and positive thoughts are appreciated!

We were busy in September with our GFWC Marianna Woman's Club.
On 9/30 we participated in GFWC National Day of Service by packing bags for students in our county schools.
Here are the ladies that came out and another image of us working in action.



My continuing prayers include prayers for more unity in all nations, a calmer social atmosphere, and for revival. We are also continuing prayers for family and church.
Adding prayers this week for the many who are impacted by the strikes in California and Michigan.

Our weather here is looking really nice. 80s during the days and 60s at night.


I finished an ebook and two audios and posted three reviews with my memes.

I visited 14 blogs last week.
Shout out this week to CHICK WITH BOOKS. Suzanne says about her blog: "Book Reviews, eBook Reader chat, Book Giveaways, Publishing news is what it's all about."

Audiobooks.com is still sharing some free listens for children.
Finished Reading:
1. Audio Smartphone (ATBR)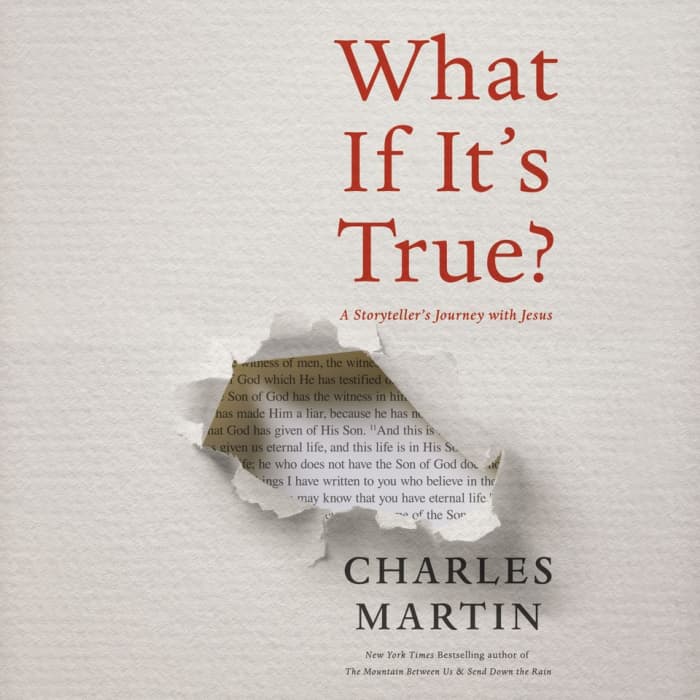 What If It's True?
by Charles Martin

Narrated by Charles Martin
Run Time 9h 55min
Charles Martin shares an emotional and strong argument for faith in Jesus Christ.
Source: December 2020 Chirp $4.99.
Click on book title for full description.
2. Kindle App on Smartphone (eBTBR)
Jingled (A Charlie Cooper Christmas Short Story)
By Deany Ray
Charlie Cooper Mystery #4.5
This is a short, fun Christmas disaster turned to joy story.
Source: I received this from the author newsletter sign up in June 2021.
Click on book title for full description.
3. Audible Smartphone (ATBR)
Not Alone
By: Craig A. Falconer

Narrated by: James Patrick Cronin
Length: 22 hrs and 59 mins
Release date: 08-09-16
This first contact story is long but mostly engaging.
Source: 1/27/19 Audible Daily Deal Rewind Sale $1.99
Click on book title for full description.
Currently Reading:

1. Kindle App on Smartphone (eBTBR)
Her Kind of Sheriff
by Ellen Knightley
I am continuing my effort to read on Kindle.
I thought this clean historical western romance would be an easy read – I was right.
I only have a little left to finish.
Source: November 2022 Bookfunnel download from Newsletter.
Life in Black Shaw is a constant struggle for Eve Stanton, between helping her mother with her six siblings and working as a seamstress. When her father approves a marriage proposal she has no interest in without even asking her, Eve is horrified. Barely eighteen, she's not ready to commit to a life without romance. Making matters worse, a false accusation made against her suddenly turns her into an outcast. In the midst of her despair, she finds an unlikely ally in the handsome new sheriff. She can't allow herself to hope he could ever be interested in her, but she also can't seem to stay away from him. With her life in turmoil and her would-be husband looming, will Eve be brave enough to go after what she truly wants?
Logan Andrews has always dreamt of being a sheriff, so when an opportunity opens up in a small town of Texas, he jumps at the chance. Being a man with a strong sense of justice, he has a burning desire to put away all the criminals that have been terrorizing the town of Black Shaw. However, when he locks up a man who has everyone convinced he's a hero, Logan becomes the town's number one enemy. His only support comes from a beautiful and captivating young seamstress, with dazzling blue eyes he can't stop thinking about. While he doggedly works to prove his worth and change people's minds, will he also allow himself to give in to a love that could change his life forever?
Logan and Eve find common ground when their place in town is threatened and their integrity is questioned. Having each other to rely on, they struggle to regain everything they've lost while their feelings intensify beyond measure. With everything against them and their feelings intensifying, will their tender love survive the trials coming their way? Will they manage to stand up for what they believe in without losing each other in the process?
2. Audio App on Smartphone (ATBR)

Deadbreak
Author Jorge Sanchez
Narrator: James Fouhey
Duration: 10 h 59 min
I'm starting the month with a Zombie story.
Source: 10/30/2021 Audiobooks.com Two For One Credit Horror Audiobooks.
Summary
It's been three long years since Deadbreak. That's what everyone's calling it-the day the dead rose. Every day since then Jeremiah Reid has had one goal: to make his way back to his daughter. With his four-legged companion, Joe, Jeremiah has to travel a lawless wasteland teeming with zombies, bandits, and worse, like people who put anchovies on pizza (you know who you are). It's a new world out there and no one is safe. People are weary, cities are in ruin, supplies are scarce, and brains are on the menu. If he's going to have a chance, he'll need his wits, a little bit of luck, and lots of ammo.
3. Kindle App on Smartphone (eBTBR)

Outage Boxed Set: Books 1-3
(Outage Horror Suspense Series)
by T.W. Piperbrook
I'll start the month with a longer ebook that I can break into shorter books if needed.
The paws on the cover make me curious what is waiting in the snow.
Source: 2/28/2013 free Kindle.
When an early snow ravages the small town of Plainfield, the residents are stripped of heat, power, and mobility. They'll soon wish they had protection. Somewhere outside, something else is lurking. Waiting for the chance to strike…


October 1, 2023
- I am doing the daily readings of BibleProject plan:
The Full Story - "From the beginning to the Amen"
. My readings are still in Acts and I am enjoying reading the efforts of the apostles to preach and teach.
Looking at adding a 5 or 7 day study this month.
I finished three books and posted three reviews so I am caught up.
NETGALLEY STATUS--
No change- I have an older audio on my shelf I should listen to soon.
I still have the two old NetGalley ebook titles.
Other Sources: I have a dozen or so books that I received from Facebook links and newsletter sign-ups, not specific review requests. plus many titles through InstaFreebie over the past few years.
Welcome to Mailbox Monday.
Mailbox Monday is a gathering place for readers to share the books that came into their house last week and explore great book blogs. This Meme started with Marcia at A Girl and Her Books (fka The Printed Page) and after a tour of hosts has returned to its

permanent home

at Mailbox Monday.

Thanks to the ladies sharing hosting duties:

Serena of Savvy Verse & Wit, me, and newest to the team, Emma at Words and Peace. Warning: Mailbox Monday can lead to envy, toppling TBR piles and humongous wish lists.


No new review titles this week.
I purchased three audios at Chirp.
I used a credit at Audiobooks.com for 2 for 1 romance audiobooks.


I picked up another 4 Audible Plus titles.
No new Kindle titles this week. Are your mailbox and TBR piles blooming? NONE

Won


NONE

Purchased


9/27/2023 Three titles on sale at Chirp.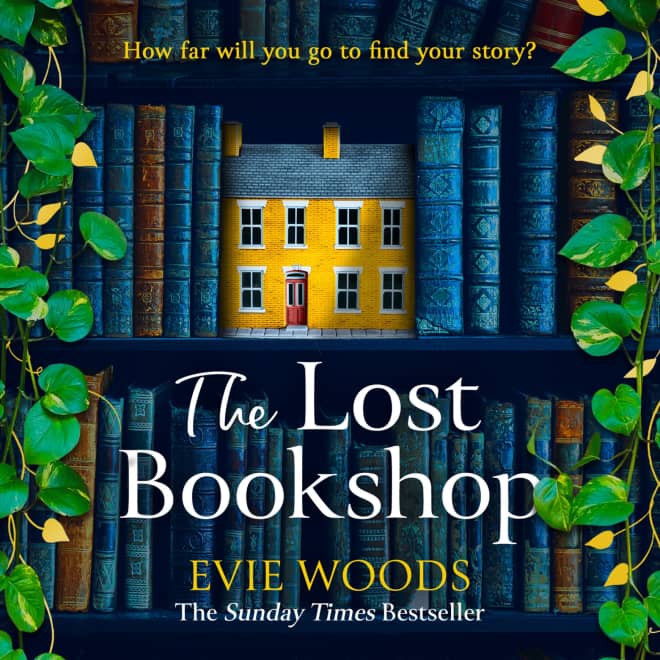 The Lost Bookshop
Written by Evie Woods
Narrated by Collected Narrators
$24.99
$3.99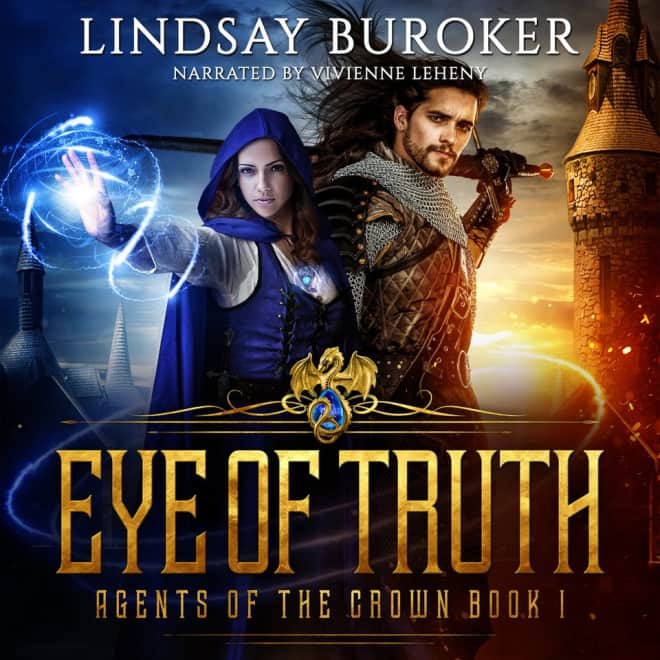 Eye of Truth
Written by Lindsay Buroker
Narrated by Vivienne Leheny
$6.99
$0.99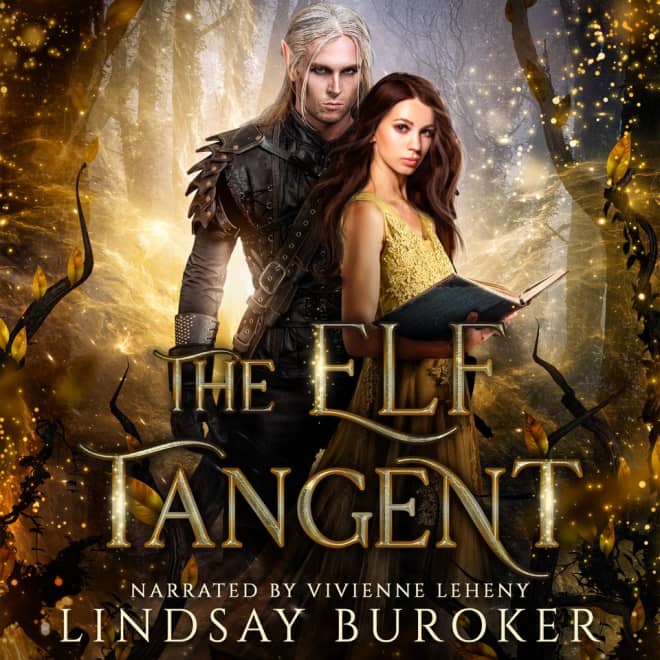 The Elf Tangent
Written by Lindsay Buroker
Narrated by Vivienne Leheny
$9.99
0.99
Free

9/27/2023 Audiobooks.com 2 for 1 Best Romance Audiobooks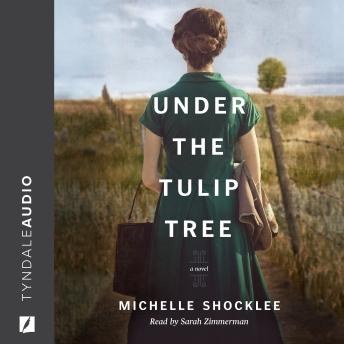 Under the Tulip Tree
Written by: Michelle Shocklee
Narrated by: Sarah Zimmerman
Duration 9 hours 31 minutes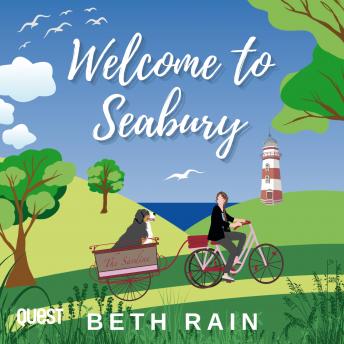 Welcome to Seabury: The Perfect Summer Seaside Escape
Series: #1 of The Seabury Series
Written by: Beth Rain
Narrated by: Charlie Sanderson
Duration 4 hours 19 minutes

9/27/2023 Free from Audible Plus Catalog.

If You Only Knew
By: Kristan Higgins
Narrated by: Xe Sands, Amy Rubinate
Length: 12 hrs and 10 mins
The Man in the Black Suit
By: Sylvain Reynard
Narrated by: Robertson Dean
Length: 12 hrs and 38 mins
The Summer That Made Us
By: Robyn Carr
Narrated by: Therese Plummer
Length: 10 hrs and 21 mins
St. Nicholas Salvage & Wrecking
By: Dana Haynes
Narrated by: Victor Bevine
Series: St. Nicholas Salvage & Wrecking, Book 1
Length: 8 hrs and 28 mins
No new title added to Kindle library. Free titles might be found at
Bookbub
,
Book Adrenaline
,
Ereader News Today
,
Inspired Reads
, or
Kindle ebooks
.