I am linking with Sunday Post at
Caffeinated Book Reviewer.
What Are You Reading, is where we gather to share what we have read this past week and what we plan to read this week. It is a great way to network with other bloggers, see some wonderful blogs, and put new titles on your reading list.
I am making better progress at the office with the help of a new assistant for my law practice. We had to get a new computer set up and do training but it is going to help a lot.
Our weather remains nice in the high 70s to mid 80s. Of course we have had rain and may be getting outer bands of the first tropical storm of the season.
My reading was steady but I had to push to finish three of the books on Sunday. Finiahsed: 1 Audible, 1 Audio, 1 ebook and 1 print. I posted four reviews and my usual memes.
I visited only 22 blogs last week.
Shout Out this week for
Books of My Heart
which is a new to me blog site. Looks like she enjoys Audios and some genres similar to me.:-)
Thank you to all the nice people who visit me.
These were last week's posts:
Finished Reading:
1. Audible/Smartphone (TBR)
3. Audio/MP3 (TBR SYNC)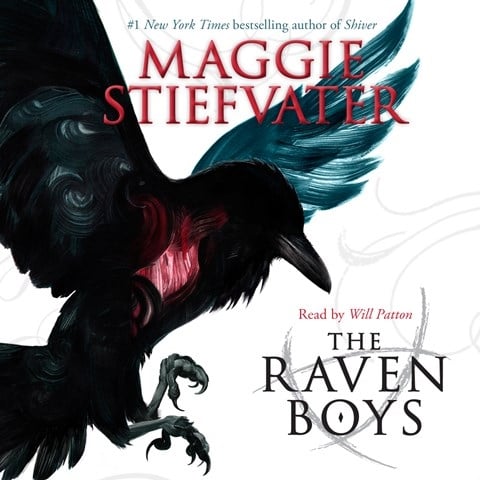 Currently Reading:
1. eBook/Kindle (Author TBR)
3. eBook/Kindle (NGTBR)
May 27, 2018 - I am still enjoying the prayer app which gives me five prayer groups each morning! I continue on track with my morning reading the One Year Bible plan on my smartphone. You can check out audio of the One Year Bible Plan on the
companion commentary online
.
I completed 3 books and posted 4 reviews. This puts me up to date with 4 reviews due.
I need to find time to add more reviews to Goodreads, Amazon and Audible.
My NetGalley shelf is at 13. I have two newer author titles in queue. Still many through InstaFreebie and many new author requests but I haven't replied to.
permanent home
at
Mailbox Monday
. Thanks to the ladies sharing hosting duties: Leslie of
Under My Apple Tree
, Serena of
Savvy Verse & Wit
and (yours truly).
Warning: Mailbox Monday can lead to envy, toppling TBR piles and humongous wish lists.
I received one author title for review, one new NetGalley title and a new book of Ladies Book Club.
I picked up two Audible daily deal titles this week.
I also purchased one Kindle deal this week.
I got two free SYNC audios.
I also picked up some free kindle titles as usual. (Note these are in my Amazon library, NOT on my Kindle until I download and transfer them.)
Are your mailbox and TBR piles blooming?
The Mistake
By: K. L. Slater
Narrated by: Lucy Price-Lewis
Length: 8 hrs and 26 mins
Release date: 11-28-17
I like Slater for suspense.
5/27/18 DD $3.95
Sweet Tea and Sympathy
By: Molly Harper
Narrated by: Amanda Ronconi
Length: 9 hrs and 27 mins
Release date: 11-21-17
This is different for Harper but I like her humor.
I picked this up for $.99 with a $3.00 credit from Amazon.
Extracted (Extracted Trilogy Book 1)
by RR Haywood
Can these three heroes, extracted from their timelines at the point of death, save the world?
SYNC
but downloaded week 5 titles:
When Dimple Met Rishi by Sandhya Menon Read by Sneha Mathan, Vikas Adam
Baker's Magic by Diane Zahler Read by Tavia Gilbert, Michael Crouch, Stephen DeRosa, Kenneth Cavett, L.J. Ganser, Robin Miles, Stina Nielsen, Elisabeth Rodgers
I added only 18 free titles to my Kindle library this week. (Again I was too tired most nights to download titles.) Titles found linked through Bookbub, Bookfun, Ereader News Today, Free Par-tay, Ignite Your Book, Inspired Reads, Pixel of Ink or Kindle ebooks.