Hello again, Welcome to Sharing Beyond Books.

Thanks to everyone who commented last week.
Last post SBB#425 Elizabeth asked: For summer picnics and parties, what's your favorite dish / meal to share??
I am excited that, with 12 of us answering, if we gathered together, we would have 12 different dishes from hors d'oeuvres (1 or 2), to salads (2), main entrees (4), side dishes (1) and desserts (4). I was surprised that some of the commenters have never been on a picnic and two others are in countries that don't do picnics!
QQ for US participants: I need to update and refill the books available to US winners. I have used "Love" and "Christmas" titles as well as ARC titles. Since the supply is lower, I have author collections I could choose from, mostly romance - historical, suspense and some contemporary. What books/authors would you like me to include?

The Winner from SBB#425 comments is #7 ALINA who can make a GC choice if international or book choice from the Updated (**Finally!) ARC/Review titles or (recently updated) Love and Christmas titles - all linked near the end of the post. -- [11/16/19 I plan to add some review books this week and maybe some new Christmas and Love titles as soon as I locate the box I put them in. 11/28/20 I have added a box of new books for SBB and will list them in the next week or so. I have to try to cross off books that have already been awarded.]

Please let me know your choice by completing the WINNER FORM.

(One Question.)
Becky asks: Which form of public transport do you prefer???
Most of Florida doesn't have wide public transportation except for certain tourist cities (Orlando, Miami come to mind). However, whenever we travel for vacationing we love to take the trains (metro and between cities) and we always take the tour buses to get a quick idea of the city and available attractions.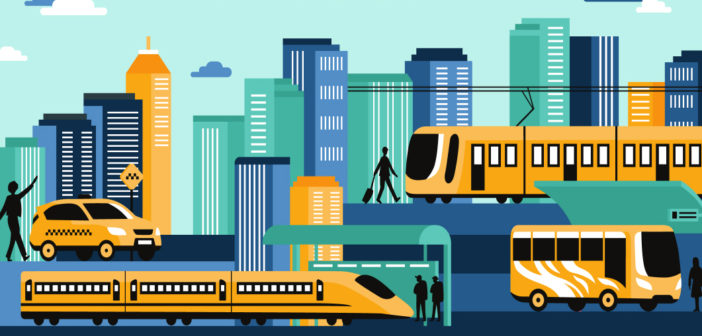 Image found at Traffic Technology Today.

Thanks to those who are sending in Questions.
DON'T BE SHY!
Surely everyone has a Q or two you'd like to ask. Input suggestions in this
Suggested Question Form
. At the end of each month, I draw from the suggestions I used during the month and that person will get a 1/2 book choice or $2.50 towards GC. I thank everyone for submitting questions.
Thanks for sending in questions! The supply of questions is dwindling so share some if you think of any -- even if they are duplicates I'll weed through or try to modify them.
July Comments were shared by

Elizabeth and Becky

who get $2.50 or half a book choice. Thank you.
Your turn to share.
Becky asks: Which form of public transport do you prefer??
SBB Comment Winners can choose a selection from the Updated ARC and Other books, including the "Love" and Christmas titles all in one post.


SBB Rules:
a) Must be a follower.
b) Share a comment on the question above.
Open internationally and an international winner may get a smaller book or a $5.00 GC if I decide the mailing is too much.
I will pick a Comment winner from all comments made through Saturday, August 7, 2021, at 5 PM central.