Hello again and Welcome back to the first Sharing Beyond Books, SBB, of 2019.
Thanks to everyone who commented last week.
I enjoyed reading what books you have read as children and some choices show our diverse ages. :-) Black Beauty was named three times, Charlotte's Web named twice, and - from the younger folks - Harry Potter was named twice. Ashfa listed Enid Blyton books and I had to look those up - they look like fun reading for children.
The Winner from
SBB #359
comments is:
#12 Alina
who can make a GC choice if international or book choice from the Updated (
**Finally!
) ARC/Review titles or (recently updated) Love and Christmas titles -
all linked near the end of the post. -- [12/15/18 I am pulling out some new Christmas and Love titles to add to the Win box choices. I had to move the books due to the water threat in office. I will dig them out again soon.]
**NOTE: I did post an Updated ARC and Other books for Giveaways. I have to go back and list the titles -- someday.
Please let me know your choice by completing the
WINNER FORM.
(One Question.)
Natalija asks: What is your least favourite chore??
I need to preface this answer with the disclosure that we have a house cleaner come in every two weeks so I no longer have to clean. I actually enjoy dusting, vacuuming and laundry. I still do the laundry. If I had to do chores the one I would like least would be cleaning the bathrooms.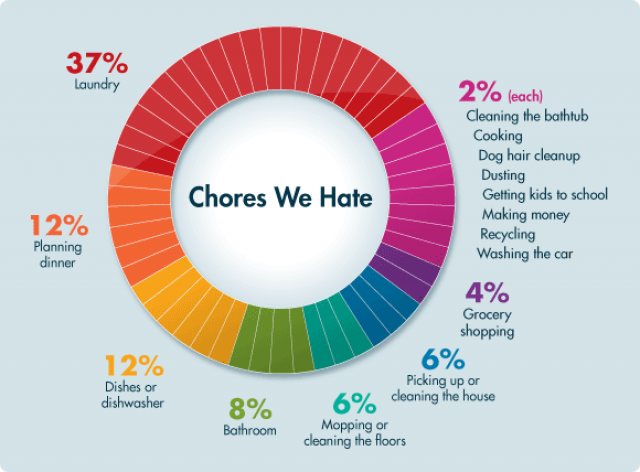 Image found at Cozi.
Thanks to those who are sending in Questions.
DON'T BE SHY!
Surely everyone has a Q or two you'd like to ask. Input suggestions in this
Suggested Question Form
. At the end of each month I draw from the suggestions I used during the month and that person will get a book choice or GC. I thank everyone for submitting questions.
Thanks for sending in questions!
The supply of questions is dwindling so share some if you think of any -- even if they are duplicates I'll weed through or try to modify.
Your turn to share. Natalija asks: What is your least favourite chore??
SBB Comment Winners can choose a selection from the
Updated ARC and Other books, including the "Love" and Christmas titles all in one post.
SBB Rules:
a) Must be a follower.
b) Share a comment on the question above.
Open internationally and an international winner may get a smaller book or a $5.00 GC if I decide the mailing is too much.
I will pick a Comment winner from all comments made through Saturday January 26, 2019 at 5 PM central.