Hello again and Welcome to Sharing Beyond Books, SBB!
Thanks to everyone who commented last week.
Nine of us would choose our Husband or partner to be stranded with. (Glad I wasn't the only one.) Five commenters chose different adventurers, including Bear Grylis and Robinson Crusoe.
MaryP
chose her sister and
Carol
hoped someone with skills would come along because she couldn't pick just
one
of her seven children.
The Winner from
SBB #305
comments is:
#9 Elizabeth
who can make a GC choice if international or book choice from the Updated (
**Finally!
) ARC/Review titles or (recently updated) Love and Christmas titles -
all linked near the end of the post.
**NOTE: I did post an Updated ARC and Other books for Giveaways. I have to go back and list the titles -- someday.
Please let me know your choice by completing the
WINNER FORM.
(One Question.)
bn100 asks: What Summer movie are you looking forward to watching??
I honestly have not paid much attention to new movie releases. We usually wait till they are available on TV, Amazon or Plex - like Beauty and the Beast which is available soon.
I searched for summer movies and found 19 titles. I know members of my family will want to see Cars 3 and Despicable Me 3. But the two that caught my eye are War for the Planet of the Apes and Valerian and the City of a Thousand Planets which is based on a legendary French comic.
On another search I found Megan Leavey which looks good.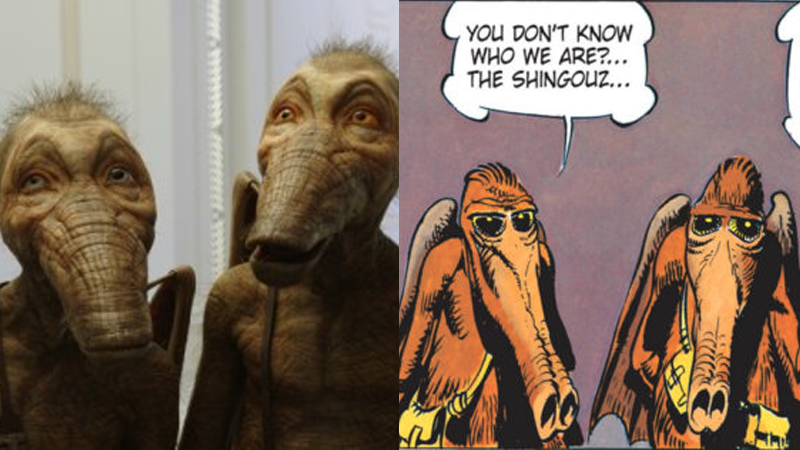 Image found at A Guide to the Epic Scifi Movie Valerian...
Thanks to those who are sending in Questions.
DON'T BE SHY!
Surely everyone has a Q or two you'd like to ask. Input suggestions in this
Suggested Question Form
. At the end of each month I draw from the suggestions I used during the month and that person will get a book choice or GC. I thank everyone for submitting questions.
Thanks for sending in questions!
The supply of questions is dwindling so share some if you think of any -- even if they are duplicates I'll weed through or try to modify.
Your turn to share. bn100 asks: What Summer movie are you looking forward to watching??
SBB Comment Winners can choose a selection from the
Updated ARC and Other books, including the "Love" and Christmas titles all in one post.
SBB Rules:
a) Must be a follower.
b) Share a comment on the question above.
Open internationally and an international winner may get a smaller book or a $5.00 GC if I decide the mailing is too much.
I will pick a Comment winner from all comments made through Saturday June 17, 2017 at 5 PM central.