I am linking with Sunday Post at
Caffeinated Book Reviewer.
It's Monday! What Are You Reading now at
The Book Date (at Wordpress)
?
What Are You Reading, is where we gather to share what we have read this past week and what we plan to read this week. It is a great way to network with other bloggers, see some wonderful blogs, and put new titles on your reading list.
Hubby is improving. He has stopped the pain pill for the most part. He was out to church today and has a follow-up with the specialist tomorrow. Thanks for your prayers and well wishes.
Meanwhile my eyes are burning - seems to be something in the air. I am considering ordering daily wear contacts to see if that will help.


Here is a photo of our lovely grandchildren from holiday.

It isn't easy getting all three to smile at one time.


Our temperatures fluctuated by 20 degrees this week. Some mornings at 29 and others at 49. Today in 40s and 50s was cold because it is damp.
I enjoyed all of my reading and listening this week. I finished one audiobooks, one ebook and am working on one more of each. I posted three reviews and my usual memes.
I visited 17 blogs last week - I still need to branch out and pick up the pace!
Shout Out this week to
Beverley A Baird.
Beverley retired after 36 years in education and now is enjoying the slow journey to rediscovering the writer within.
These were last week's posts:
Finished Reading:
1. eBook/Kindle (NG2019)
Deep State
by Chris Hauty
This is gripping thriller!
Source: 2019 NetGalley.
Click on book title for full description.
2. Audio/Smartphone (A2019)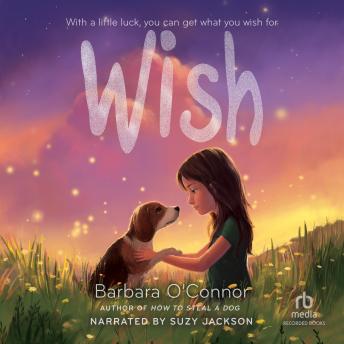 Wish
By Barbara O'Connor
Narrated By: Suzy Jackson
Publisher: Recorded Books
Date: August 2016
Duration: 4 hours 41 minutes
This is a sweet MG story about family issues.
Source: July 2019 Audiobooks.com two for one credit pick.
Click on book title for full description.
Currently Reading:
1. eBook/Kindle (NG2019)
Enforcing the Paw
by Diane Kelly
This is a nice canine cozy. I am 65% complete.
Source: NetGalley 2019 (This is the last of my NetGalley picks before December that has already released.)
Click on book title for full description.
2. Audio/Smartphone (A2019)
Commune
Commune, Book 1
By: Joshua Gayou
Narrated by: R.C. Bray
Series: Commune, Book 1
Length: 9 hrs and 46 mins
I liked these characters and the story.
I'll likely pick up more in the series.
Source: 9/1/18 Audible Sale $5.95
Click on book title for full description.
3. eBook/Kindle (NG2019-20)
A Tangle of Brungles
by Shobha Viswanath and Culpeo Fox (Illustrator)
Source: NetGalley 2019-20 (Selected in December but received 2020.)
To conjure up the charming Mr. Brungles, a coven of witches stir up the Great Brungle Brew. For this they toss in a parliament of owls, a cloud of bats, and a quiver of cobras, among many others. Do they succeed? The book is a hilarious twist on collective nouns.
4. Audio/Smartphone (2020Author)
Starfire
The Starfire Wars, Book 1
By: Jenetta Penner
Narrated by: Rebecca Johnson
Series: Starfire Wars, Book 1
Length: 5 hrs and 25 mins
This looks like a good sci-fi thriller.
Source: January 2020 Audible Code from the Author.
Publisher's Summary
A lush, new world. A reluctant passenger. A stranger with swirling cyan eyes.
Cassiopeia loathes the idea of leaving her withering home to settle the lush new planet, Arcadia - Earth's salvation.
Two years ago, her mother died in a horrible accident, and leaving Earth means leaving her memory behind.
But Cassi's father is the architect of this new, grand civilization, and she has no choice but to go.
So when a terrorist attack strikes and her father is killed, her world falls into complete chaos.
Cassi is plunged into a reality of dark secrets and lies. Everything about Arcadia proves to be a sham, and a war spanning the stars is looming.
Enter a gorgeous, mysterious, and undeniably dangerous boy...
Who either wants to help Cassi...
Or destroy her.
Dreamers and lovers will crave this star-crossed romance and adventure set in a new world.
Listen to Starfire today!
©2018 Jenetta Penner (P)2019 Jenetta Penner
5. eBook/Kindle (NG2019)
Winter Takes All
by ML Erdahl
This sounds like a fun read for the new year and it will be my "winter" title.
Source: NetGalley 2019.
Crystal Rainey is aghast when she realizes her new year's resolutions haven't changed one whit from the previous year. Wanting to escape a future as dreary as a Pacific Northwest winter, she walks out on her dead-end office job, despite her tenuous savings account.
Stumbling across a job opening posted by a wilderness guide outfit, an intrigued Crystal bluffs her way into the position. With handsome fellow guide, the stalwart Conner Oakes, she leads a corporate retreat on a snowshoe hike to a majestic alpine chalet.
But when the company's detestable owner turns up dead in the snow, she fears her new life and budding romance slipping away. She finally has something worth fighting for and is determined to solve the murder and grab her chance at happiness before it's too late.
I'm going to keep track of my Alphabet here. The cross-outs aren't easy to see, so I made the completed letters unbold and blue.
NETGALLEY:
A B C
D
E F G H I J K L M N O
P
Q R
S
T U V W X Y Z
AUDIO:
A
B C D E F
G
H I J K L
M
N
O
P Q R
S
T U V
W
X Y Z
January 26, 2020 - I am again enjoying the devotions and readings with the One Year Bible plan through You Version App. I considered changing but this is the reading group that is closest to my husband's reading so we can sometimes discuss the same passages.
I am on day 8 of a 10-day plan
Words. They Become You!
to start the New Year! This is very good.
I completed two books and posted three reviews so I am up to date.
My NetGalley shelf is now at 18, plus the four titles from 2012-13 which are now planned for 2020.
(I have 22 NetGalley titles toward Alphabet letters.)
I have two author titles carried into
January
2020.
Still many titles through InstaFreebie and many new author requests I haven't replied to.
Welcome to Mailbox Monday.
Mailbox Monday is a gathering place for readers to share the books that came into their house last week and explore great book blogs. This Meme started with Marcia at A Girl and Her Books (fka The Printed Page) and after a tour of hosts has returned to its
permanent home
at
Mailbox Monday
. Thanks to the ladies sharing hosting duties: Leslie of
Under My Apple Tree
, Serena of
Savvy Verse & Wit
and (yours truly).
Warning: Mailbox Monday can lead to envy, toppling TBR piles and humongous wish lists.
I received one Audio review title.
I chose my second free Audible Original; made my January VIP Free pick at Audiobooks.com and purchased a $.99 deal at Chirp. I also found another free Audible.
I added only 3 free kindle titles again this week. (Note these are in my Amazon library, NOT on my Kindle until I download and transfer them.) Are your mailbox and TBR piles blooming?
1/22/2020 Review code received from the Author.
Starfire
The Starfire Wars, Book 1
By: Jenetta Penner
Narrated by: Rebecca Johnson
Length: 5 hrs and 25 mins
Release date: 01-03-20
See more information above under Currently Reading.
NONE
Purchased
1/20/2020 Chirp Purchase $.99.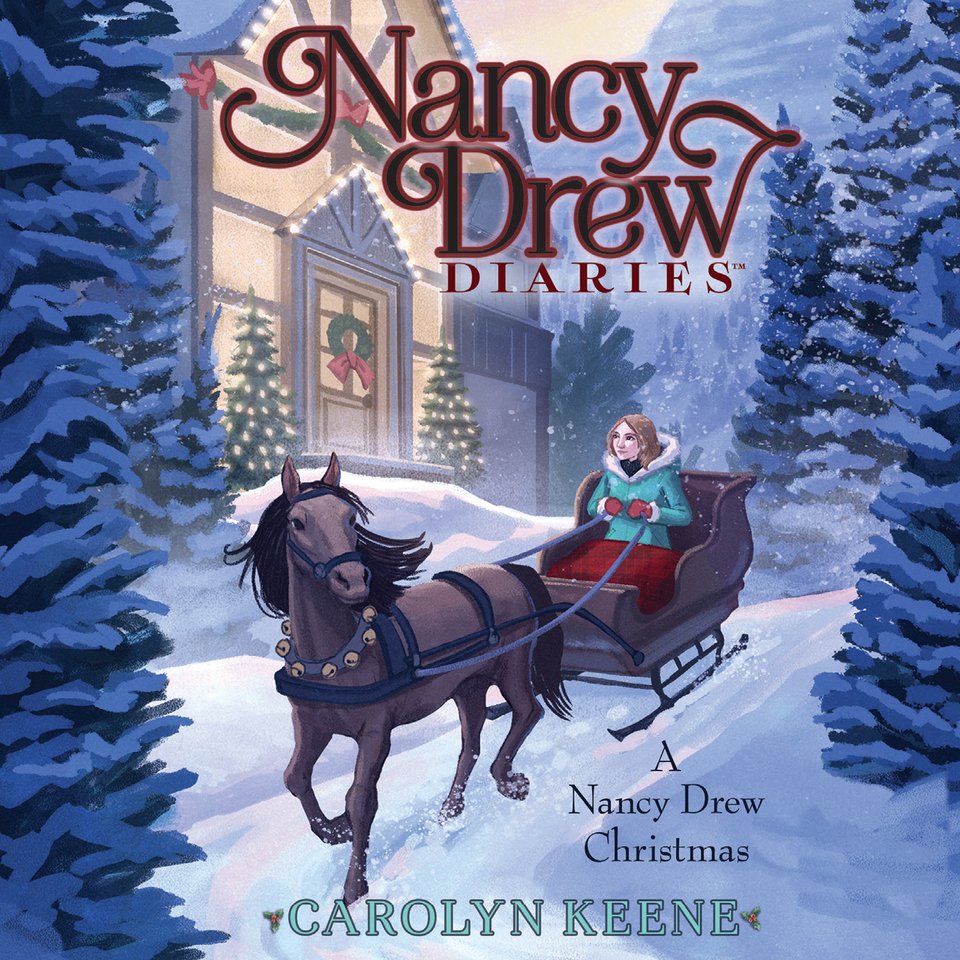 A Nancy Drew Christmas
Written by Carolyn Keene
Narrated by Jorjeana Marie
Run time: 6 hours and 24 minutes
I read Nancy Drew books as a young girl and thought I would try this for the price of $.99.
1/21/2020 Free at Audible.
Pile of Bones - FREE
By: Michael J. Sullivan
Narrated by: Tim Gerard Reynolds
Length: 1 hr and 45 mins
Release date: 01-07-20
1/24/2020 Second January Free Audible Original
Interview with the Robot
By: Lee Bacon
Narrated by: Kevin T. Collins, Ellen Archer, Josh Hurley, Eileen Stevens, Erin Mallon, Jonathan Davis, Stephen Bel Davies
Length: 3 hrs and 42 mins
Release date: 01-02-20
1/24/2020 January Audiobooks.com Free VIP selection.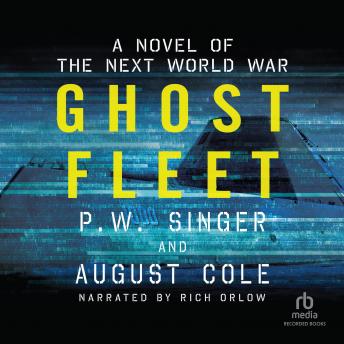 Ghost Fleet: A Novel of the Next World War
Written By: P.W. Singer, August Cole
Narrated By: Rich Orlow
Duration: 14 hours 28 minutes
I added only 3 free Kindle titles to my Kindle library. Titles found linked through Bookbub, Bookfun, Ereader News Today, Free Par-tay, Ignite Your Book, Inspired Reads, Pixel of Ink or Kindle ebooks.