I am linking with Sunday Post at
Caffeinated Book Reviewer.
It's Monday! What Are You Reading now at
The Book Date (at Wordpress)
.
What Are You Reading, is where we gather to share what we have read this past week and what we plan to read this week. It is a great way to network with other bloggers, see some wonderful blogs, and put new titles on your reading list.
Last week was rather stressful. Two of the staff were out for two days which had me juggling their work as well as my own. Tuesday I had an eye appointment and I was totally wiped out after the doc dilated both eyes, shone really bright lights in my eyes and poked a bit. (I have an appointment with a specialist in two weeks.) I came home and went to bed after dinner. Wednesday we had a kick off function at church. When we got home I went to bed. So for those two nights I didn't even turn on the computer at night.

Here are our pets -- Bear, Princess and Tiger Lily -- at the chef's feet!

Our weather has cooled at least in the evenings - lows are 65 with highs in the 90s.
I had a slower week of reading/listening. Reading on my battery deficient Kindle is still slowing me down. I finished three audiobooks. I posted three reviews on the blog and one on Godreads. I also posted the usual memes.
I visited 20 blogs last week.
Shout Out this week to
Michelle's Paranormal Vault of Books.
Michelle has a striking blog and introduces herself: "I spend lots of my time reading, and blogging. I am not super young, but not old either, but am young at heart, and still enjoy YA books too."
Thank you to all the nice people who visit me.
These were last week's posts:
Finished Reading:
1. Audio/Smartphone (ATBR)
The Handmaid's Tale
By: Margaret Atwood
Narrated by: Claire Danes
Length: 11 hrs and 1 min
I have mixed reactions to this (check the review this week).
Source: 11/25/18 Audible Sale $5.95.
Click on book title for full description.
2. Audio/Smartphone (ATBR)
The Remnant
(Left Behind #10)
by Tim LaHaye
Narrated by: Jack Sondericker
Abridged version 3hrs and 4 mins.
(Link is to an unabridged version.)
I have had this for a long time to continue the series.
I was surprised how I jumped right into the story.
Source: 2003 Audible.
The Great Tribulation unfolds as the forces of evil and the armies of God prepare for mankind's ultimate battle. Millions of Christians are protected by God as the anger of the Antichrist, Nicolae Carpathia, burns against them.
3. Audio/Smartphone (ATBR)
Currently Reading:
1. eBook/Kindle (eB2019)
One Paris Summer
by Denise Grover Swank
I'm not sure if I will finish this or not.
This sort of YA is not my thing.
I'll give it a little more time.
Ladies Book Club discussed this on 9/21/19.
Source: Print books discounted through Christianbook.com. I picked up the Kindle version this week.
Click on book title for full description.
2. Audio/Smartphone (ATBR)
Genesis
By: Ken Lozito
Narrated by: Scott Aiello
Length: 8 hrs and 54 mins
This sci fi has started out quickly.
I'm still working on the TBR.
Source: 8/30/18 Audible Daily Deal $2.95.
Publisher's Summary
A mission gone wrong. Innocent lives have been lost.
Escaping wrongful imprisonment wasn't something Connor had in mind, but being put into stasis aboard Earth's first interstellar colony ship was something he couldn't have prepared for.
For 300,000 colonists, the new colony brings the promise of a fresh start...a second chance. Connor might be the wrong man for the colony, but he's the right man to see that it survives what's coming.
A new world with new challenges, but the mission has changed.
If you loved Old Man's War and Ender's Game, you'll love Genesis from First Colony, a new military science fiction series.
©2017 Ken Lozito (P)2018 Audible, Inc.
3. eBook/Kindle (NG2019)
Storm Rising
by Ronie Kendig
(35%) I want to get back to this one.
Source: 2019 NetGalley.
Click on book title for full description.
I'll continue to pick titles from my list of TBR audiobooks under 10 hours.
I'll decide when I get to the next one.
September 22, 2019 - I am still enjoying the devotions and readings with the One Year Bible plan through You Version App. I finished 4 day study this week:
Using Your Time for God
and plan to start a new plan tonight. [You can check out audio of the One Year Bible Plan on the
companion commentary online
.]
I completed three books and posted four reviews so that continues to keep me current with reviews.
I have been adding newer reviews to NetGalley, Goodreads, Amazon and Audible. (Eventually I will add older reviews.)
No change to NetGalley or author queue again this week.
[My NetGalley shelf is still at 10 unread. I have pulled/read titles released and on my list before July.
Next week
Soon I expect to start titles I received in July. [Plus I have 4 old titles (2012-13.)]
I have three author ebook titles left in queue. I plan to get caught up on these too- I better start soon.
Still many titles through InstaFreebie and many new author requests I haven't replied to.]
Welcome to Mailbox Monday.
Mailbox Monday is a gathering place for readers to share the books that came into their house last week and explore great book blogs. This Meme started with Marcia at A Girl and Her Books (fka The Printed Page) and after a tour of hosts has returned to its
permanent home
at
Mailbox Monday
. Thanks to the ladies sharing hosting duties: Leslie of
Under My Apple Tree
, Serena of
Savvy Verse & Wit
and (yours truly).
Warning: Mailbox Monday can lead to envy, toppling TBR piles and humongous wish lists.
No review titles.
Five audios: two at Chirp; two Audible daily deals and one free at ChristianAudio.
I still have two free September Audible Originals to pick and one Free VIP at Audiobooks.
I downloaded ten free kindle titles this week. (Note these are in my Amazon library, NOT on my Kindle until I download and transfer them.) Are your mailbox and TBR piles blooming?
NONE
NONE
Purchased
9/16/19 Audible Daily Deal $1.95
I Hear You
The Surprisingly Simple Skill Behind Extraordinary Relationships
By: Michael S. Sorensen
Narrated by: Michael S. Sorensen
Length: 2 hrs and 45 mins
Release date: 08-16-17
This seems like a worthwhile skill to learn for a small price!
9/19/19 Chirp Audio Deal Purchase $.99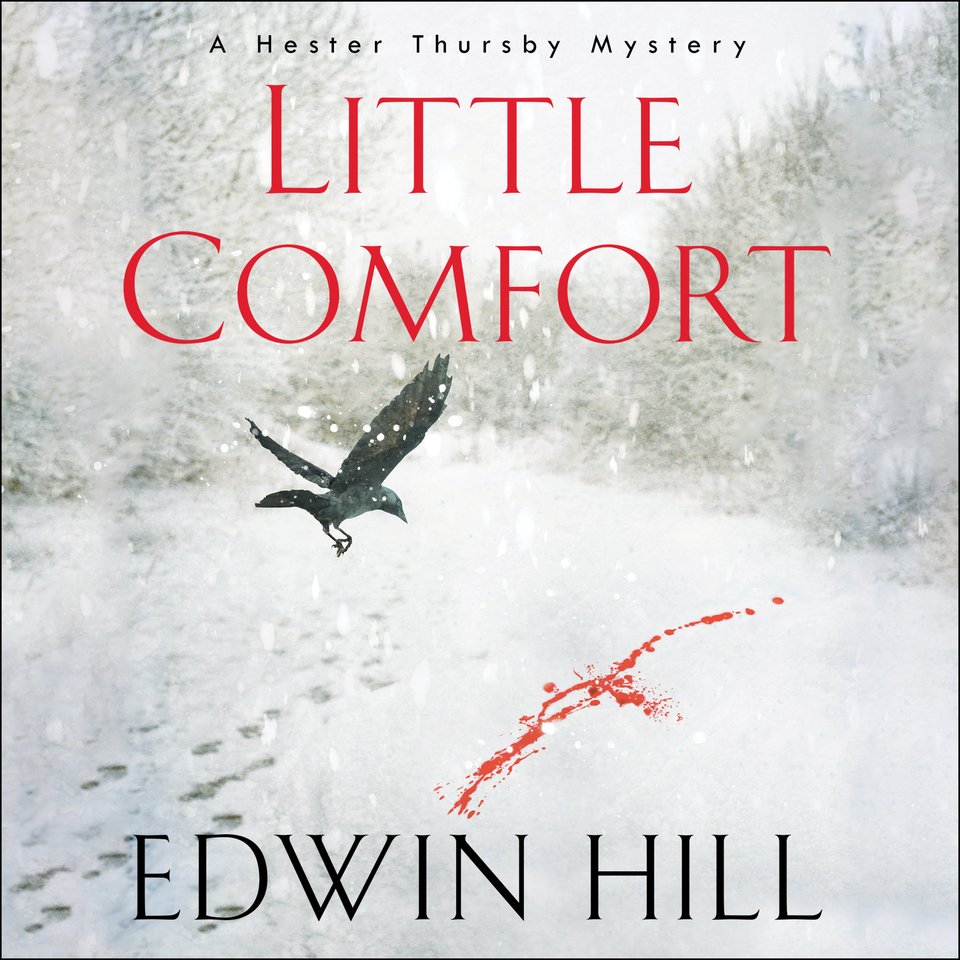 Little Comfort
Written by Edwin Hill
Narrated by Karen White
Run time: 10 hours and 34 minutes
I like the sound of this dark thriller.
9/21/19 Chirp Audio Deal Purchase $1.99: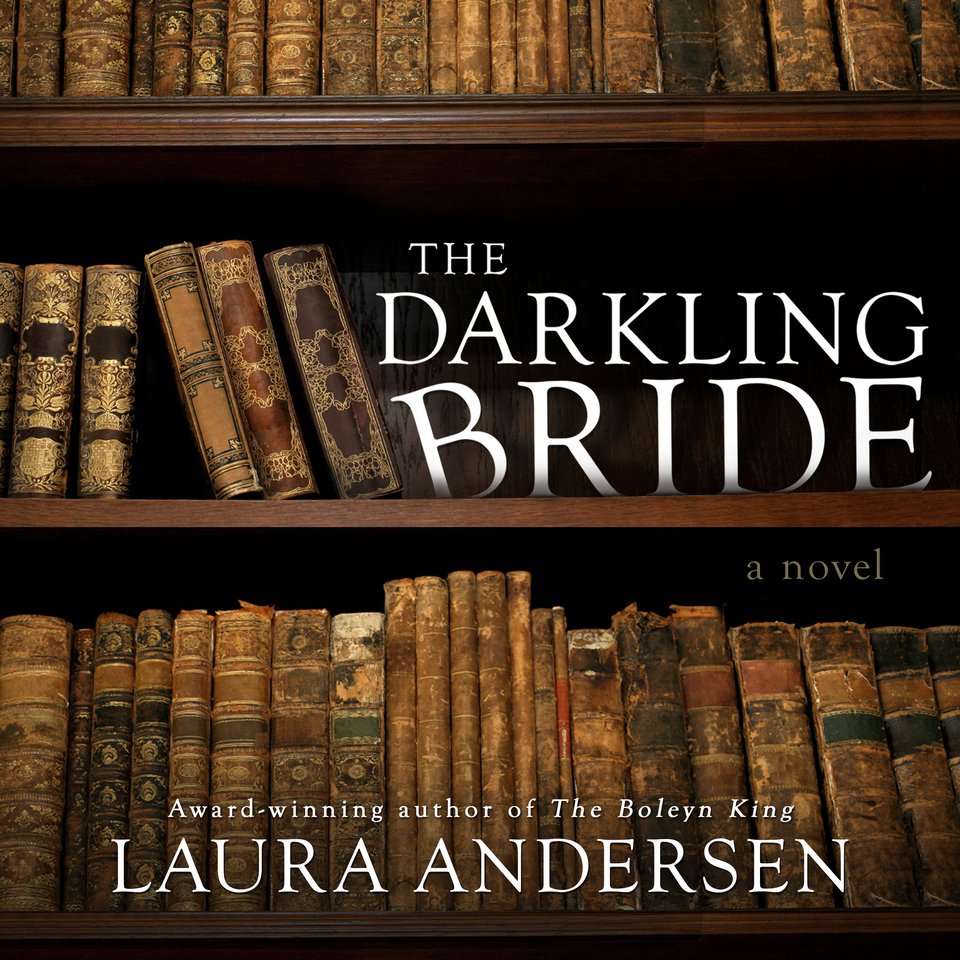 The Darkling Bride
Written by Laura Andersen
Narrated by Sarah-Jane Drummey
Run time: 12 hours and 2 minutes
This sounds like one I will like - Historical Irish, gothic?, mystery.
9/21/19 Audible Daily Deal $3.95
After the Galaxy: The Unsung
By: Scott Bartlett
Narrated by: Mark Boyett
Length: 11 hrs and 39 mins
Release date: 03-27-19
Of course I'm drawn to Space Sci Fi.
9/22/19 ChristianAudio Free book for September, 2019 Fire Road
Kim Phuc Phan Th
Narrated by: Emily Woo Zeller
Length: 9 hrs and 40 mins
This might be a hard one to listen to.
I picked up 10 free titles at Kindle this week to add to my Kindle library. Titles found linked through Bookbub, Bookfun, Ereader News Today, Free Par-tay, Ignite Your Book, Inspired Reads, Pixel of Ink or Kindle ebooks.