I am linking with Sunday Post at
Caffeinated Book Reviewer.
It's Monday! What Are You Reading now at
The Book Date (at Wordpress)
.
What Are You Reading, is where we gather to share what we have read this past week and what we plan to read this week. It is a great way to network with other bloggers, see some wonderful blogs, and put new titles on your reading list.
My work has been busy with some court hearings last week (and coming up too) so I have to fit the work in between. We keep plugging away.

Our (son's) kitty has had another episode this past week: first dragging her hind legs for two days; then tilting her head again. And not eating her food. She did start to eat again yesterday. Meanwhile, someone was caught eating her food and here is the guilty one:

I hope the video works but I want to reassure you that we do not bully Princess. She is a super bright and responsive rat terrier. For some reason she has been timid/scardey since we got her as a pup 11 years ago. She shakes when hubby tells her to shake. But this is definitely a guilty look.

Our weather remains in the 90s with little rain. I'm looking forward to fall!
I had a good week of reading/listening. Reading on my battery deficient Kindle slows me down. I finished four audiobooks. I posted four reviews and my usual memes.
I only visited 16 blogs last week.
Shout Out this week to
Reviews from the Stacks.
Jana works in a library and these are her own descriptors: "Writer. Coffee lover. Vintage typewriter enthusiast. Bibliophile".
Thank you to all the nice people who visit me.
These were last week's posts:
Finished Reading:
1. Audio/Smartphone (A2019)
Cyclone
Linear Tactical Series
By: Janie Crouch
Narrated by: Tom Campbell
Series: Linear Tactical Series, Book 1
Length: 6 hrs and 50 mins
I enjoyed this romance with a touch of suspense.
The audio quality is good.
Source: July Chirp Purchase $1.99.
Click on book title for full description.
2. Audio/Smartphone (ATBR)
The Lost World
By: Arthur Conan Doyle
Narrated by: Glen McCready
Length: 8 hrs and 39 mins
Release date: 02-25-08
This was interesting but not as high octane as Jurassic Park.
Source: October 2017 Audible Daily Deal $2.95
Click on book title for full description.
3. Audio/Smartphone (ATBR)
I Am Legend
By: Richard Matheson
Narrated by: Robertson Dean
Length: 5 hrs and 20 mins
I had forgotten enough of the movie to make this worth listening to as part of my TBR.
Source: 11/18/17 Celebrating 20 years of Listeners Membership Perk Free #audible20.
Publisher's Summary
In I Am Legend, a plague has decimated the world, and those unfortunate enough to survive are transformed into blood-thirsty creatures of the night. Robert Neville is the last living man on earth. Every other man, woman, and child has become a vampire, and they are all hungry for Neville's blood. By day, he is the hunter, stalking the sleeping undead through the abandoned ruins of civilization. By night, he barricades himself in his home and prays for the dawn. How long can one man survive in a world of vampires?
©1954, 1982 by Richard Matheson (P)2007 Blackstone Audio Inc.
4. Audio/Smartphone (ATBR)
Skunk Hour
By: Robert Lowell
Narrated by: Robert Lowell
Length: 2 mins
I like that this was read by the author.
It has been a while since I read poetry and just this short one encourages me to get more.
It is short but it was on my TBR shelf.
Source: 8/22/2008 Free read Audible.
You might check this out on You Tube.
An Apocalyptic Poem.
Lowell won a Pulitzer Prize for his second book of poems, Lord Weary's Castle (1946), but it was his fourth volume, published in 1959, Life Studies, that transformed the poetry world with what came to be known as "Confessional" or autobiographical poetry. Lowell later won a second Pulitzer for 1973's The Dolphin.
© & (P)2006 Shout! Factory LLC
Currently Reading:
1. eBook/Kindle (eB2019)
One Paris Summer
by Denise Grover Swank
I will be pulling this up to finish before Storm Rising.
This is the second summer book for Ladies Book Club. To be discussed 9/21/19.
Source: Print books discounted through Christianbook.com. I picked up the Kindle version this week.
2. Audio/Smartphone (ATBR)
The Handmaid's Tale
By: Margaret Atwood
Narrated by: Claire Danes
Length: 11 hrs and 1 min
Since this is being released on screen I thought I should listen to it as part of TBR.
Source: 11/25/18 Audible Sale $5.95.
Publisher's Summary
Audie Award, Fiction, 2013
Margaret Atwood's popular dystopian novel The Handmaid's Tale explores a broad range of issues relating to power, gender, and religious politics. Multiple Golden Globe award-winner Claire Danes (Romeo and Juliet, The Hours) gives a stirring performance of this classic in speculative fiction, one of the most powerful and widely read novels of our time.
After a staged terrorist attack kills the President and most of Congress, the government is deposed and taken over by the oppressive and all-controlling Republic of Gilead. Offred, now a Handmaid serving in the household of the enigmatic Commander and his bitter wife, can remember a time when she lived with her husband and daughter and had a job, before she lost even her own name. Despite the danger, Offred learns to navigate the intimate secrets of those who control her every move, risking her life in breaking the rules in hopes of ending this oppression.
Cover Art by Fred Marcellino. Used with permission of Pippin Properties, Inc.
Explore more titles performed by some of the most celebrated actors in the business in Audible's Star-Powered Listens collection.
©1985 Margaret Atwood (P)2012 Audible, Inc.
3. eBook/Kindle (NG2019)
Storm Rising
by Ronie Kendig
(35%) This has strong operatives and enemies requiring direct attention to follow the action.
Source: 2019 NetGalley.
Click on book title for full description.
I created a list of TBR audiobooks under 10 hours so I can pick from them.
I'll decide when I get to the next one.
September 14, 2019 - I am still enjoying the devotions and readings with the One Year Bible plan through You Version App. I am on day 3 of a 4 day study this week:
Using Your Time for God
. [You can check out audio of the One Year Bible Plan on the
companion commentary online
.]
I completed four books and posted four reviews so that keeps me current with reviews.
I have been adding newer reviews to NetGalley, Goodreads, Amazon and Audible. (Eventually I will add older reviews.)
No change to NetGalley or author queue again this week.
[My NetGalley shelf is still at 10 unread. I have pulled/read titles released and on my list before July. Next week I expect to start titles I received in July. [Plus I have 4 old titles (2012-13.)]
I have three author ebook titles left in queue. I plan to get caught up on these too- I better start soon.
Still many titles through InstaFreebie and many new author requests I haven't replied to.]
Welcome to Mailbox Monday.
Mailbox Monday is a gathering place for readers to share the books that came into their house last week and explore great book blogs. This Meme started with Marcia at A Girl and Her Books (fka The Printed Page) and after a tour of hosts has returned to its
permanent home
at
Mailbox Monday
. Thanks to the ladies sharing hosting duties: Leslie of
Under My Apple Tree
, Serena of
Savvy Verse & Wit
and (yours truly).
Warning: Mailbox Monday can lead to envy, toppling TBR piles and humongous wish lists.
No review titles.
Six audios: three at Chirp; one Audible daily deal and my two August Audible Credits.
I have two free September Audible Originals to pick and one Free VIP at Audiobooks.
I downloaded twnety free kindle titles this week. (Note these are in my Amazon library, NOT on my Kindle until I download and transfer them.) Are your mailbox and TBR piles blooming?
NONE
NONE
Purchased
9/10/19 Chirp Audio Deal Purchases: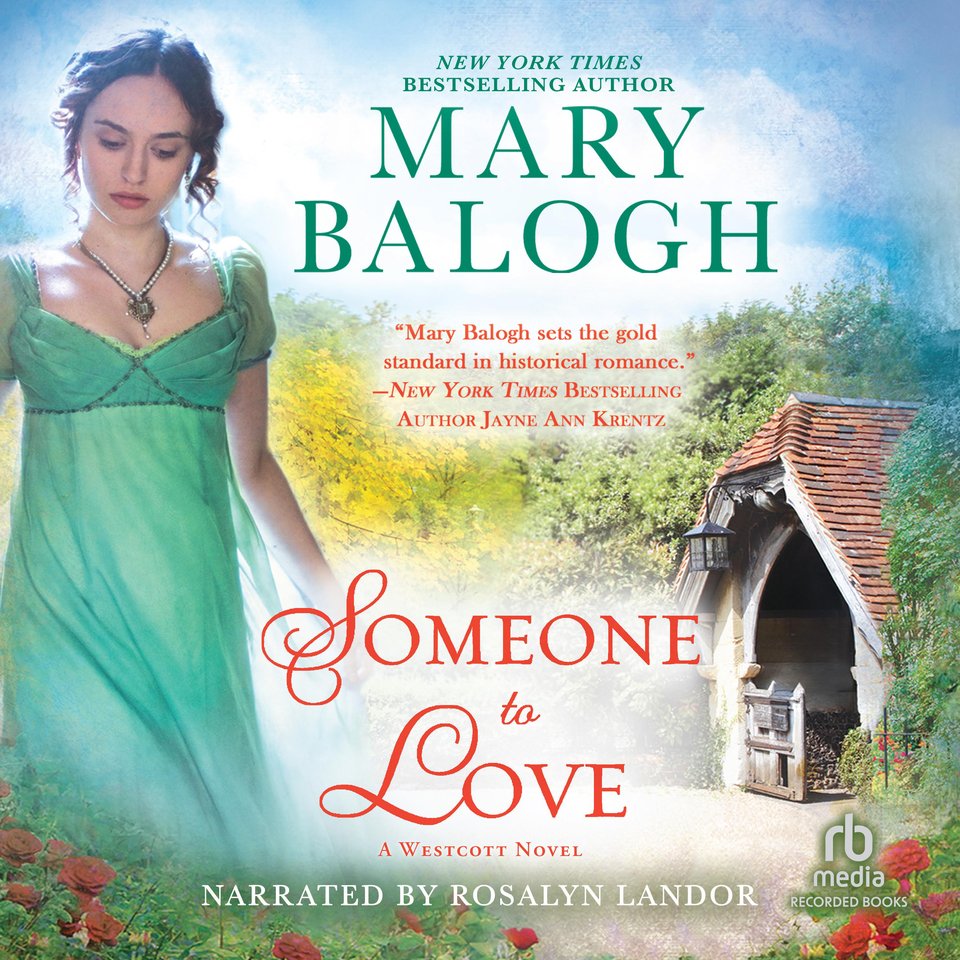 Someone to Love
Written by Mary Balogh
Narrated by Rosalyn Landor
I like this series so was glad to get the first book in audio for $2.99.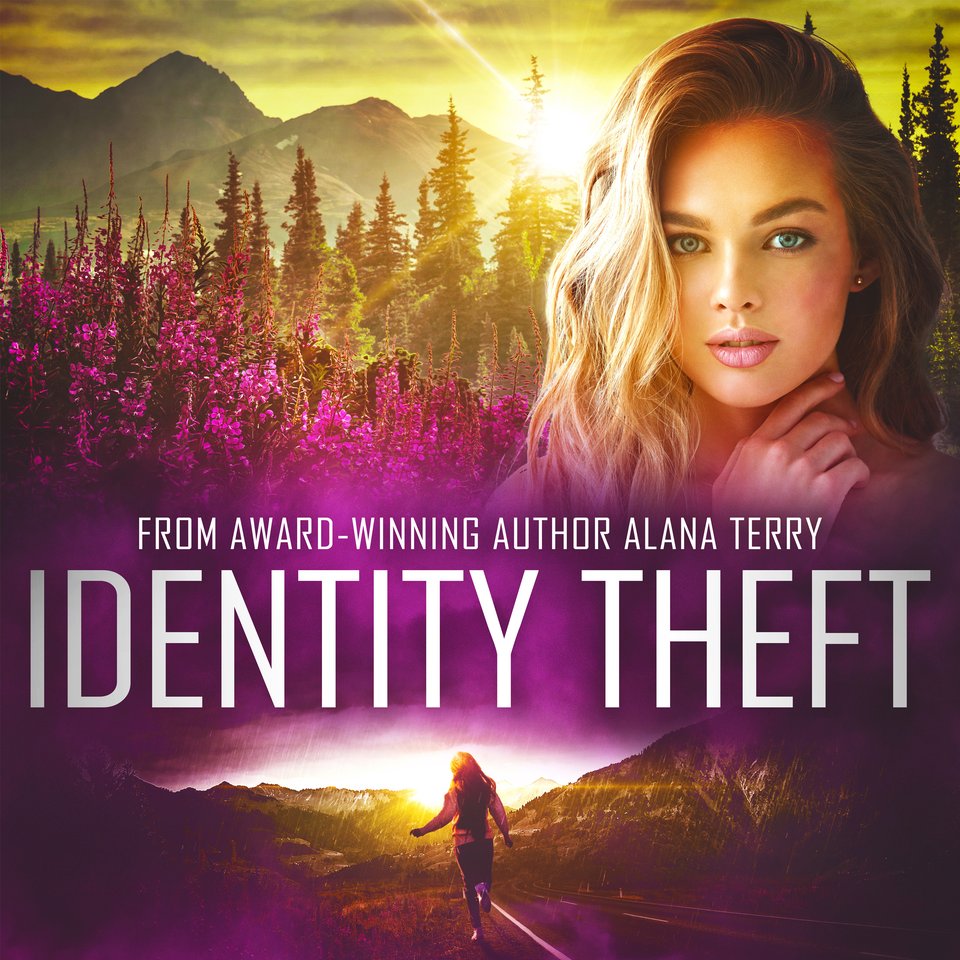 Identity Theft
Written by Alana Terry
Narrated by Becky Doughty
This sounds like a book I will like and it is a nice inexpensive price for audio at $1.99.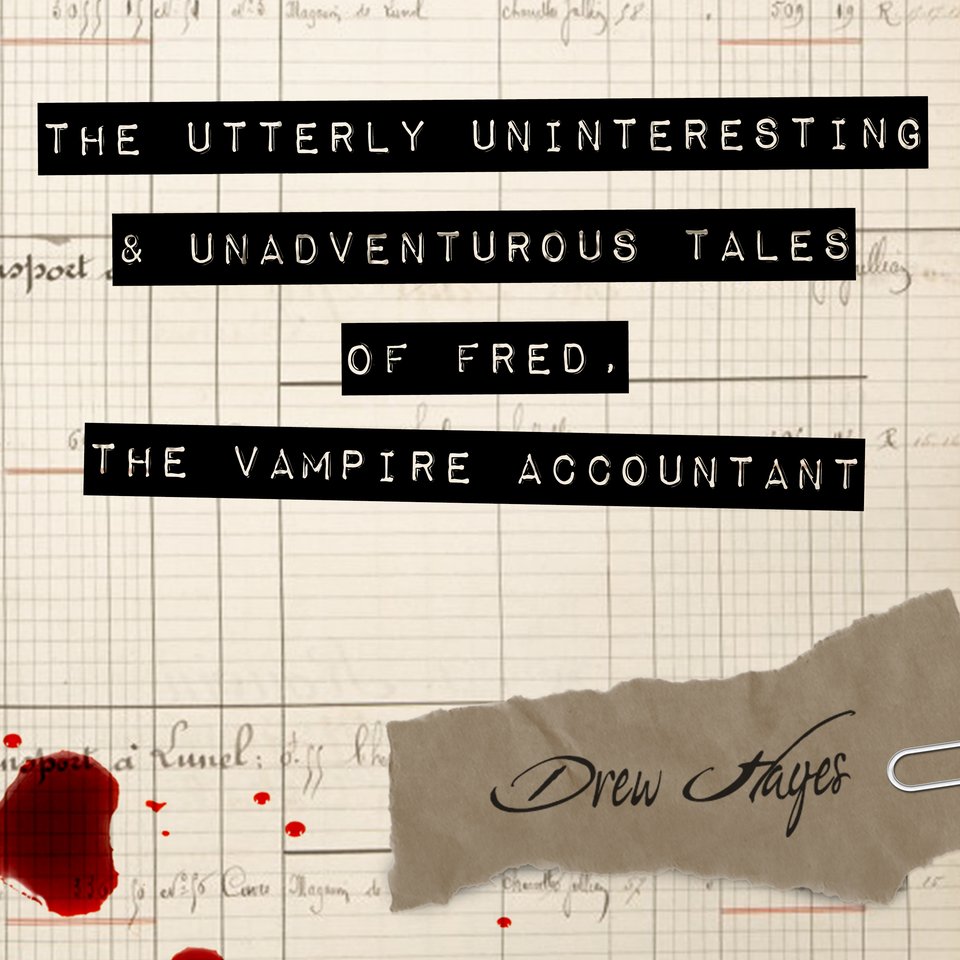 The Utterly Uninteresting and Unadventurous Tales of Fred, the Vampire Accountant --
Written by Drew Hayes
Narrated by Kirby Heyborne
I couldn't resist this one at $.99.
9/15/19 Two Audible Credits:
I may be pushing on TBRs through the end of the year but I am looking forward to many books in series I like.
I will probably start binging on them in January... if I last that long. :-)
Soldiers of Fortune
By: Joshua Dalzelle
Narrated by: Paul Heitsch
Length: 8 hrs and 8 mins
Release date: 10-13-15
Tower of Thorns
Blackthorn & Grim, Book 2
By: Juliet Marillier
Narrated by: Nick Sullivan, Natalie Gold, Susannah Jones
Length: 15 hrs and 54 mins
Release date: 11-03-15
9/15/19 Audible Daily Deals $3.95
The Obsidian Chamber
By: Douglas Preston, Lincoln Child
Narrated by: Rene Auberjonois
Length: 12 hrs and 55 mins
Release date: 10-18-16
I picked up 20 free titles at Kindle this week to add to my Kindle library. Titles found linked through Bookbub, Bookfun, Ereader News Today, Free Par-tay, Ignite Your Book, Inspired Reads, Pixel of Ink or Kindle ebooks.