[This is part of an article provided by iRead Book Tours and Next Century Publishing because iRead LOVES supporting literacy programs. I liked the items but the full article was a very long and wouldn't copy and paste well so I have only set up a part of it. Sorry.
*** Note the *** Offer framed in purple.]

Literary Must-Haves for Book Lovers
Do you read past your bed time?
Find yourself begging, "Just one more chapter!"?
Have an emotional break down when your favorite character dies?
Then say it loud and say it proud: I LIKE BIG BOOKS AND I CANNOT LIE!
Here is a list of must-have pieces for every literature lover.
1. Harry Potter
Represent your Potter pride with
this tank
.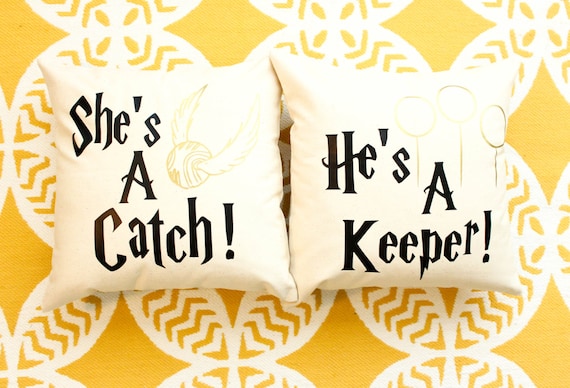 Cozy up with your favorite Quidditch player.
Pillows here.
Just in case Hogwarts starts delivering their acceptance letters via text.
Here.
***Attention Harry Potter Lovers: In honor of J.K. Rowling being named the Top Followed Author on Reader's Legacy in 2015 we're holding a 1 week sale on ALL of her books. From April 25th-30th, 2016 any Rowling book is 20% off AND double the LitCoins will be loaded into your account just for purchasing. Click the link to check out this limited time offer! ReadersLegacy.com/JKRowling***
2. The Hunger Games
If you get a set of these bracelets you'll know it's real. See what I did there?
Click here.
Let's be honest, Seneca Crane's beard is the real winner of the Hunger Games.
Mug here.
But what do we do about the tracker jackers?
Tank here.
3. Lord of the Rings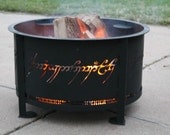 The one fire pit to rule them all
here
.
4. Alice in Wonderland
Bedspread here.
"I'm not crazy. My reality is just different from yours." -
Cheshire Cat Here.
5. To Kill a Mockingbird
…and stick it in my
awesome tote, thanks.