Hello again and Welcome to Sharing Beyond Books, SBB
Thanks to everyone who commented last week.
Q#405: How do you pick you next read? Or pick from TBR pile?
Some commenters had first and second methods. Four commenters pick review titles first (that makes sense). Five pick based on mood or emotion. Four liked to go through Series or author whose series they have liked. Four pick what looks interesting or catches eye. Two pick the next book on the pile. And one reads their newest books first.
The Winner from
SBB #405
comments is
#8 MARJORIE
who can make a GC choice if international or book choice from the Updated (
**Finally!
) ARC/Review titles or (recently updated) Love and Christmas titles -
all linked near the end of the post. -- [11/16/19 I plan to add some review books this week and maybe some new Christmas and Love titles as soon as I locate the box I put them in. 10/3/20 I have set aside some books for SBB and will take a picture and add them to the list in the next week or so.
**NOTE: I did post an Updated ARC and Other books for Giveaways. I have to go back and list the titles -- someday.
Please let me know your choice by completing the
WINNER FORM.
(One Question.)
Elizabeth asks: Did your area have a stay-at-home order? Or are you considered an essential worker??
This was submitted in May but is still timely...sadly. My answer is Yes and Yes.
Our title and law office has remained open throughout but with locked doors, only seeing people by appointment and preferably by phone whenever possible.
The courts were closed for in person hearings so hearings and trials were held by Zoom. This month they have opened the courts to limited in person hearings, including foreclosure sales and eviction proceedings for the first time since March.
Restaurants suffered as they were closed a month or two except for to-go orders.

Slowly they have been allowed to reopen in stages.


During the summer hair and nail salons were allowed to reopen with limited appointments, and extra precautions - masks, temperature checks, station shields etc.
Schools opened in August with choices: in person or online; some mixed.
As of October, Florida is now pretty much open with local restrictions as needed and masks and social distancing still encouraged. We plan to continue our locked door policy for at least a few more months.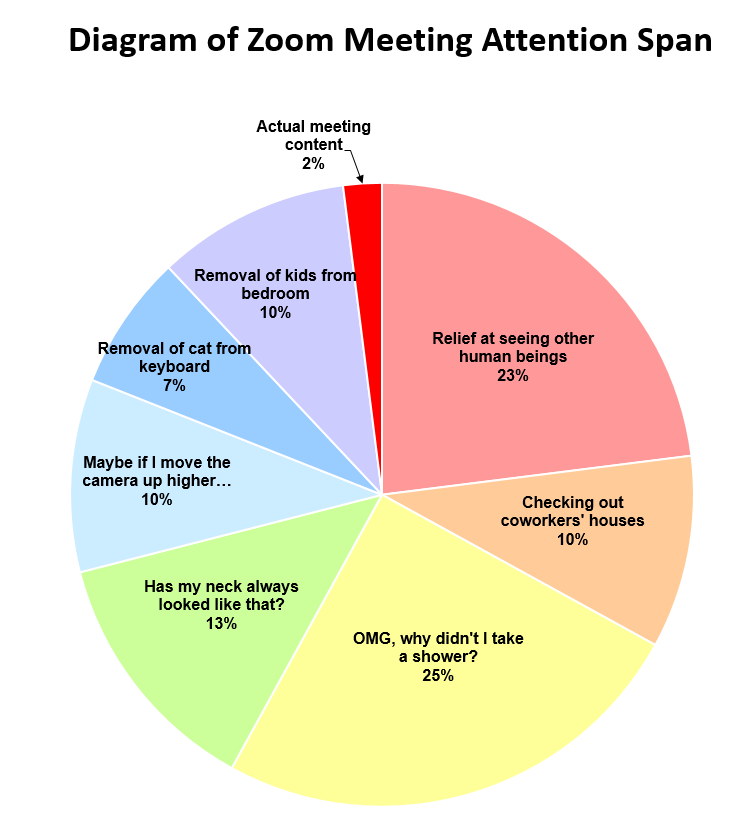 Image found at Seven Days
Thanks to those who are sending in Questions.
DON'T BE SHY!
Surely everyone has a Q or two you'd like to ask. Input suggestions in this
Suggested Question Form
. At the end of each month, I draw from the suggestions I used during the month and that person will get a 1/2 book choice or $2.50 towards GC. I thank everyone for submitting questions.
Thanks for sending in questions! The supply of questions is dwindling so share some if you think of any -- even if they are duplicates I'll weed through or try to modify them.
Your turn to share. Elizabeth asks: Did your area have a stay-at-home order? Or are you considered an essential worker??
SBB Comment Winners can choose a selection from the
Updated ARC and Other books, including the "Love" and Christmas titles all in one post.
SBB Rules:
a) Must be a follower.
b) Share a comment on the question above.
Open internationally and an international winner may get a smaller book or a $5.00 GC if I decide the mailing is too much.
I will pick a Comment winner from all comments made through Saturday, October 31, 2020, at 5 PM central.