Hello again and Welcome to Sharing Beyond Books, SBB.
Thanks to everyone who commented last week. I hope all are getting to enjoy some summer (or winter) sun.
Four of us remember reading Nancy Drew books, 3 named the Hardy Boys and 2 named Enid Blyton. One mention each went to Trixie Brendon, Harry Potter, Dark Hunters (Kenyon), la Comtesse de Segur, Mallory Towers, Dick and Jane, and the Little House series.
Fredamans
mentioned the Little Golden Books which reminded me that I read those too and shared them with my children.
The Winner from
SBB #397
comments is
#13 Rubynreba
who can make a GC choice if international or book choice from the Updated (
**Finally!
) ARC/Review titles or (recently updated) Love and Christmas titles -
all linked near the end of the post. -- [11/16/19 I plan to add some review books this week and maybe some new Christmas and Love titles as soon as I locate the box I put them in. 10/5/19 I have pulled some new books and will be adding them to the list in the next week or so.
**NOTE: I did post an Updated ARC and Other books for Giveaways. I have to go back and list the titles -- someday.
Please let me know your choice by completing the
WINNER FORM.
(One Question.)
This is an older question from Alina: What book/author did you think you'll never like, but people pressured you to try and then you loved it/him/her??
I had a hard time thinking if I had an answer for this question. (I can name some titles/authors I have tried but didn't like and I can name popular authors I haven't tried and probably never will. We'll save those for another SBB.) After review of my Reading Lists and Wrap Ups I would say that these are authors/series I wasn't sure if I would like but I ended up loving:
Taylor Anderson, The Destroyermen Series
Dennis E. Taylor, Bobiverse Series
Gary Paulson, The Quilt
Larry Correria, Monster Hunter Series

And then there is the genre I didn't know I would like but found I love it: Military Sci Fi.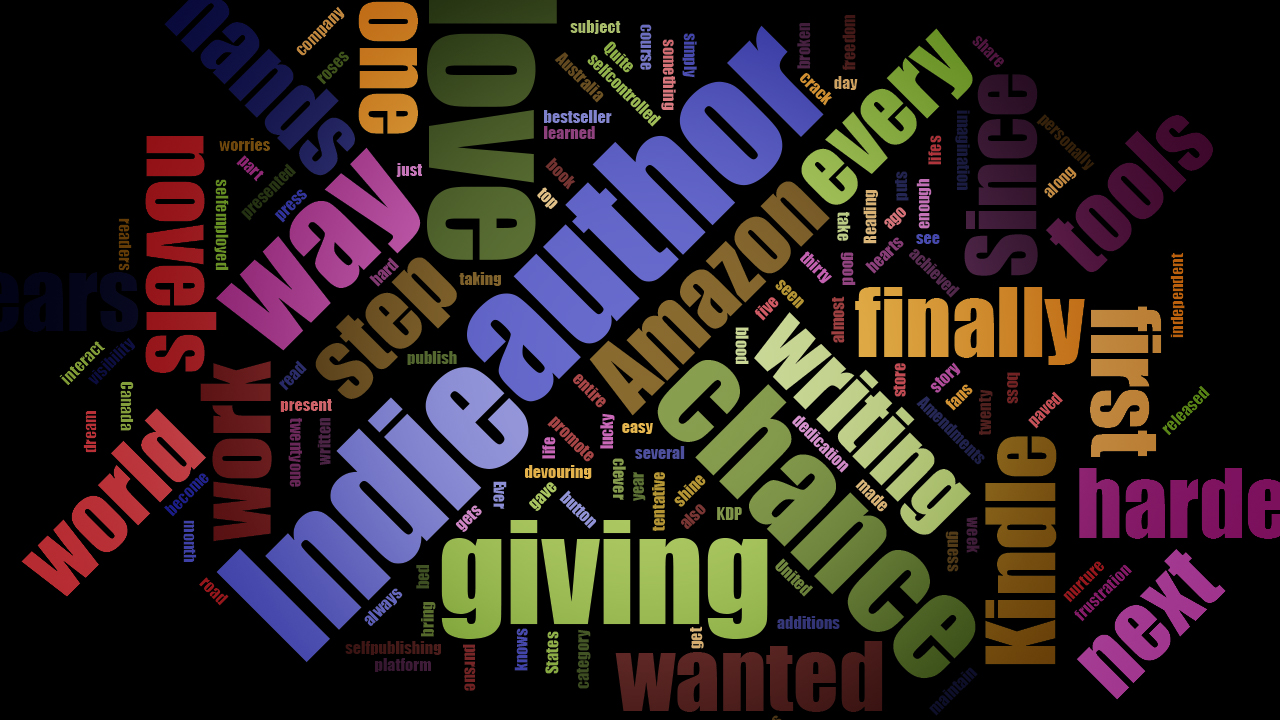 Image found at David Leadbeater Blog.
Thanks to those who are sending in Questions.
DON'T BE SHY!
Surely everyone has a Q or two you'd like to ask. Input suggestions in this
Suggested Question Form
. At the end of each month, I draw from the suggestions I used during the month and that person will get a 1/2 book choice or $2.50 towards GC. I thank everyone for submitting questions.
Thanks for sending in questions! The supply of questions is dwindling so share some if you think of any -- even if they are duplicates I'll weed through or try to modify them.
Comments for June were provided by

MARJORIE and ALINA

who each get $2.50 credit.
Your turn to share. Alina: What book/author did you think you'll never like, but people pressured you to try and then you loved it/him/her??
SBB Comment Winners can choose a selection from the
Updated ARC and Other books, including the "Love" and Christmas titles all in one post.
SBB Rules:
a) Must be a follower.
b) Share a comment on the question above.
Open internationally and an international winner may get a smaller book or a $5.00 GC if I decide the mailing is too much.
I will pick a Comment winner from all comments made through Saturday, July 11, 2020, at 5 PM central.